When CEOs attack: BlackBerry's Chen criticizes Apple for not unlocking Farook's iPhone 5c
99+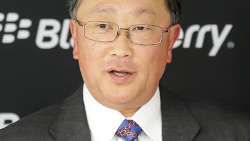 Yesterday, BlackBerry CEO John Chen had some stern words aimed at his counterpart at Apple. During a Q&A session at the
BlackBerry Security Summit,
Chen said that 'the other fruit company
"
put itself ahead of society by refusing to unlock the
Apple iPhone 5c
that was used by deceased terrorist Syed Farook.
Chen said that he found Apple's actions 'disturbing.' "If the world is in danger, we should be able to help out," said BlackBerry's top executive. Despite his stance, the executive did say that he is against the idea of legislation forcing manufacturers to include a back door on their mobile devices. "There's proposed legislation in the U.S., and I'm sure it will come to the E.U., that every vendor needs to provide some form of a back door. That is not going to fly at all. It just isn't," Chen stated.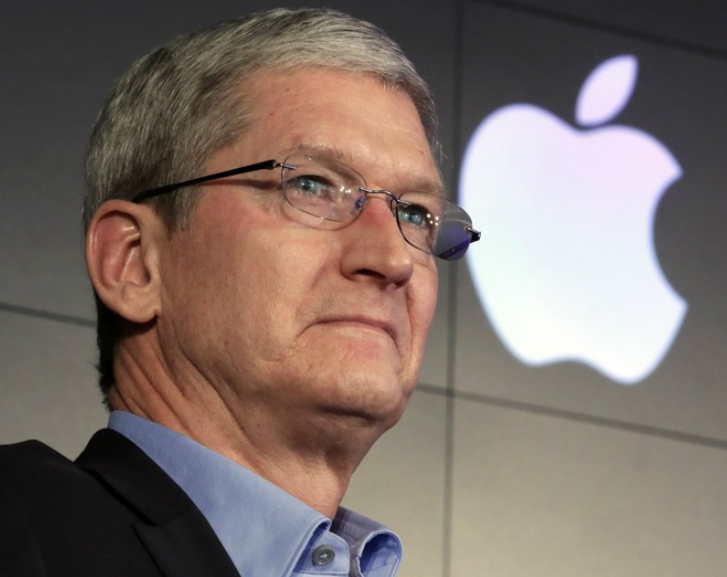 Apple CEO Tim Cook was too worried about hackers to create a Govt.OS that would have opened a terrorist's iPhone
While Chen did chastise Apple for not unlocking Farook's phone, the truth is that Apple has unlocked numerous iPhone handsets for law enforcement agencies. What made Farook's iPhone special is that due to a password change made by the city of San Bernardino (where the incident took place), the only way to open the terrorist's iPhone
would be to create a special version of iOS to unlock the device
. Apple refused to comply with CEO Tim Cook stating that "the U.S. government has asked us for something we simply do not have, and something we consider too dangerous to create. They have asked us to build a backdoor to the iPhone." Cook was worried that if the so-called Govt.OS was built, the code would be stolen which would have made every iPhone in the world vulnerable to having data and content stolen by a hacker. The FBI eventually paid to unlock Farook's iPhone,
and nothing useful was discovered
.
"One of our competitors, we call it 'the other fruit company,' has an attitude that it doesn't matter how much it might hurt society, they're not going to help. I found that disturbing as a citizen. I think BlackBerry, like any company, should have a basic civil responsibility. If the world is in danger, we should be able to help out."-John Chen, CEO, BlackBerry
This isn't the first time that Chen criticized Apple's executives for putting the company ahead of society. Last year,
Apple refused to open a meth dealer's Apple iPhone 5s
leading Chen to write in the official BlackBerry Blog that "we are indeed in a dark place when companies put their reputations above the greater good."
source: AppleInsider