WhatsApp is out of the Windows Phone Store because of compatibility issues with GDR3
38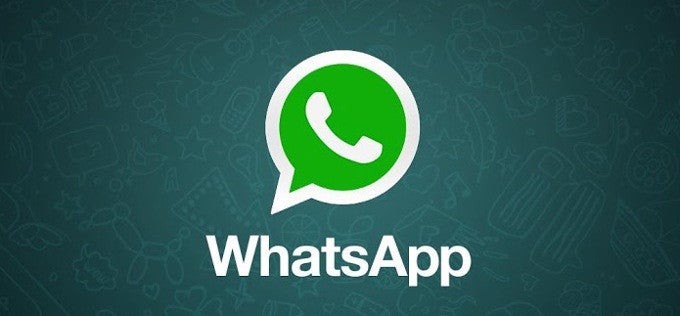 It was largely speculated exactly why
WhatsApp got pulled from the Windows Phone Store
roughly ten days ago. It was considered that the reason for this was a certain incompatibility between the widely-popular messaging app and the latest version of the Windows Phone platform, 8.1. But today, Microsoft came out with a statement about WhatsApp's disappearance - it seems that not WP 8.1, but Windows Phone 8 GDR3 is the actual culprit. It appears that an issue regarding the way notifications are being handled after the GDR3 update broke the seamless compatibility between WhatsApp and Microsoft's platform.
"WhatsApp chose to unpublish their app from the Windows Phone Store after discovering an issue with how notifications are being handled on Windows Phone 8, Update 3. We are working closely with WhatsApp to resolve the issue quickly. Thank you for your patience and sorry for the inconvenience,"
the statement says.
Hopefully, a working version of the messenger, which got acquired by
Facebook for some $19 billion several months ago
, will be released for the Windows Phone platform soon. Currently, the service
has over 500 million monthly active users
. While it's uncertain what portion of these sport a WP device, it is more than sure that WhatsApp's rivals will try to benefit from its disappearance and try to snatch as much of its users as possible – we are looking at you, Viber.
source:
Microsoft
via
MobileSyrup