What phone has impressed you the most so far in 2016?
65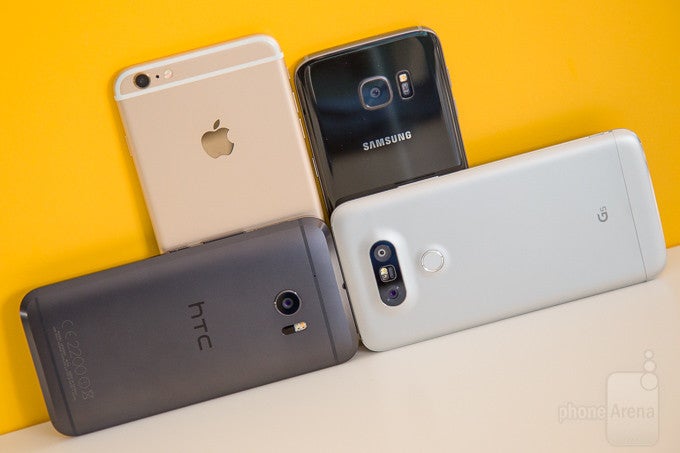 So far in 2016, we've welcomed an intriguing selection of new phones, most of which were quite anticipated in the months immediate to their release. You know what phones we are talking about - Samsung, HTC, and LG's flagships, which are usually released in the first half of a given year and this is unlikely to change in the immediate future.
True, the Galaxy S7, S7 edge, HTC 10, and the LG G5 certainly make the most headlines, but they are not the only intriguing new handsets. There are others that deserve as much attention. For example, take the Xperia X Performance, the intriguing Xiaomi Mi 5, the budget Redmi 3, or the impressive Huawei P9 Plus - point is, if you're looking for worthy devices that are not necessarily as popular as the usual suspects, you have plenty of options.
So, let us hear you! What phone announced or released in 2016 so far has impressed you the most? Have in mind we've cherry-picked some of the more likely devices to have stroke a chord with you; in case we've missed an enticing phone, promptly forgive us and share it in the comments section right below!