What is your favorite new feature in iOS 12?
34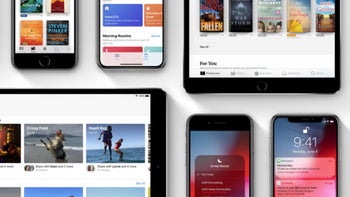 Apple has just unveiled the latest version of its mobile operating system, iOS 12, at the focal event of its annual Worldwide Developer Conference, the opening keynote of WWDC 2018.
And it's been an exciting, news-packed event with some major changes in the way iOS works, with some smaller changes and with one big underlying focus on under-the-hood performance improvements.