We've already seen Sony's e-paper watch, we just didn't know who made it
20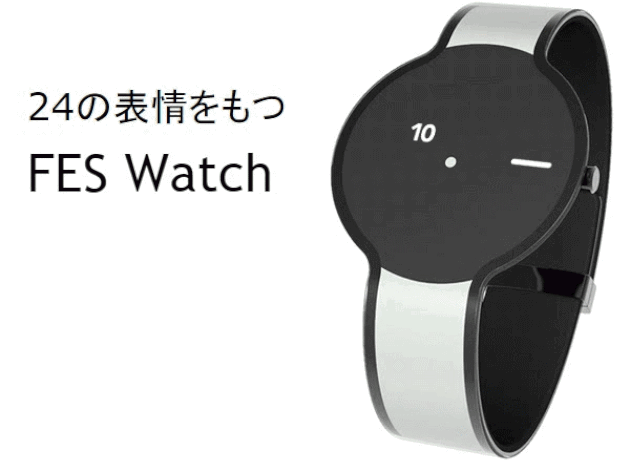 A week ago, we heard about Sony planning to build a watch
entirely out of e-paper
– the display technology, used in e-book readers, which can only go black or white. Sony's wearable would be able to change the colors not only of its watchface, but the bands aswell.
At that time, it reminded us a bit of FES Watch – a project from a previously unknown company (Fashion Entertainments), looking to develop exactly that type of a wearable, which was up on a Japanese crowdfunding website. Well, turns out, it was Sony that was behind FES in the first place.
Fashion Entertainments is actually a 5-man team, formed by Sony and given the task to create something interesting. The crowdfunding hoodwink was done not in an attempt to milk people for cash, but to see if the public would be interested enough to pay for such a device, if it didn't bear the name of a big-name company. Well, it seems there are enough fans, as the FES Watch did manage to get around $30,000 from more than 150 supporters. The backers should be expecting their preordered watches to arrive around May, 2015. Now, whether Sony will pick this tech up and launch an e-ink watch with its own name stamped on it, is yet unknown.
Would you buy an e-ink watch?
source:
WSJ
via
XperiaBlog
Recommended Stories