We are at Build 2015
11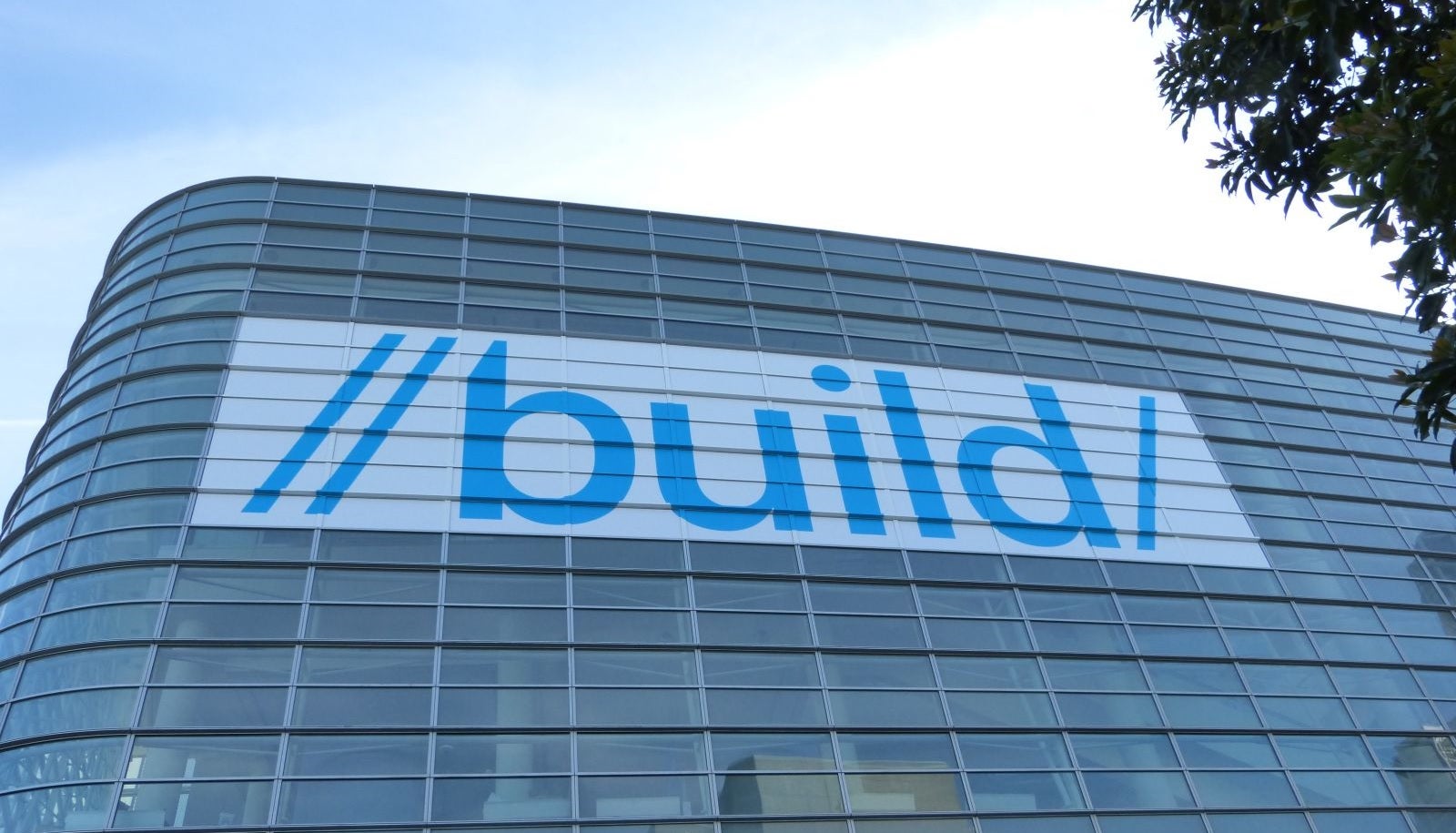 It is that time again, Microsoft's annual developer conference, Build 2015 is at hand, and PhoneArena.com is on-site to bring you all the goods from San Francisco.
The conference kicks off tomorrow morning with the first Keynote Address where we expect a lot more information about Windows 10, how its development continues in the mobile space, and how the platform continues to converge into a single experience across all the various form factors.
Build is not very consumer-centric. Last year, Nokia rode the coattails of the event to introduce a couple new Lumia devices, but the rest of Build had a serious focus on the developer community. We are not expecting announcements of any new flagship Lumia smartphones, nor are we thinking there will be a formal announcement for a successor to the Surface Pro 3, but that
does not
mean there will be no news about that space either.
This is a year for Windows, plain and simple. Windows 10 is going to occupy the center ring, and everything will revolve around that, from unified apps from Windows 10 for Phone, to Xbox. We are looking forward to seeing more announcements about HoloLens. Of course, there will be a lot of commercial and enterprise related announcements too, Microsoft Azure, back-end items about "internet of things," and various APIs across the ecosystem.
PhoneArena.com will have a live blog of the Keynote Address tomorrow, and we are certain the Microsoft all-stars will be on hand, such as CEO Satya Nadella, Joe Belfiore, and more. It is time to Build!