Watch this stunning first demo of Mortal Kombat X gameplay on Android
33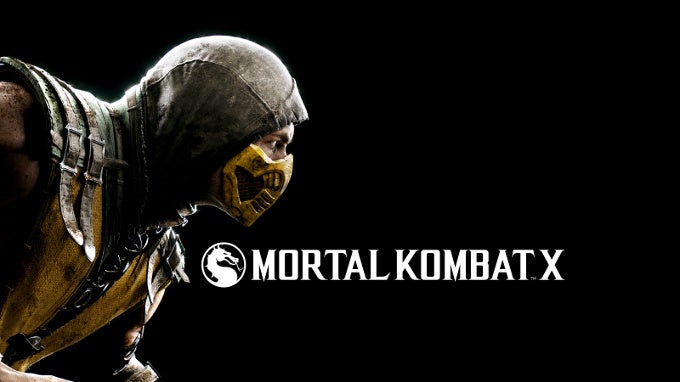 Mortal Kombat X is coming to Android and iOS!
One of the most beloved arcade games that has been around since the earliest days of gaming (we remember playing it as kids on arcade slot machines in the early 90s), will finally make its way to mobile devices in the near future, and the first demonstrations of the actual Mortal Kombat X gameplay on Android have surfaced.
X-Ray attacks and blood-thirsty fatalities
These early demos show that almost everything the console games had comes to mobile: the shocking new animations with X-Ray vision, the bloodthirsty fatalities, and the wicked brutalities. It's Mortal Kombat at its finest, tailor-made for touch interfaces.
In this first demo you get to see the well-known Scorpion, Sub-zero, Kitana, Reptile, and some brand new heroes from the future. Check out the gameplay demo right below.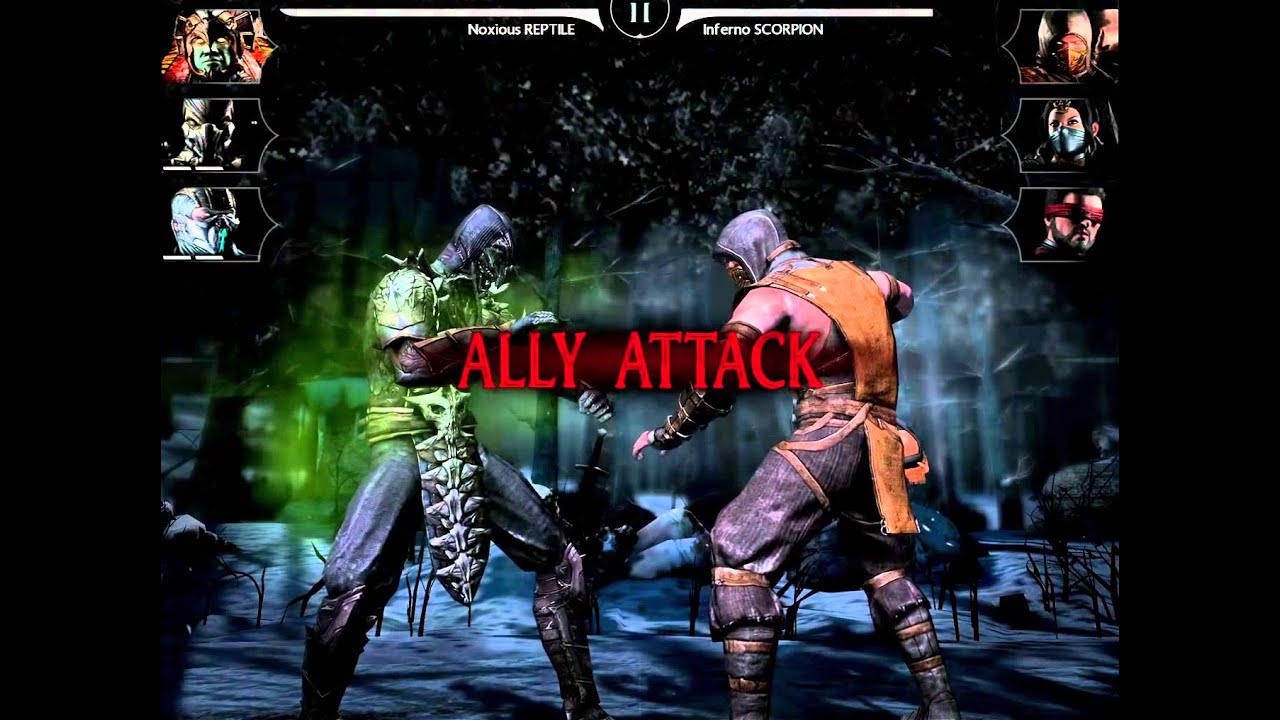 Recommended Stories