Watch this ad for the LG Optimus G before it airs in South Korea
64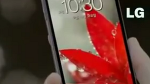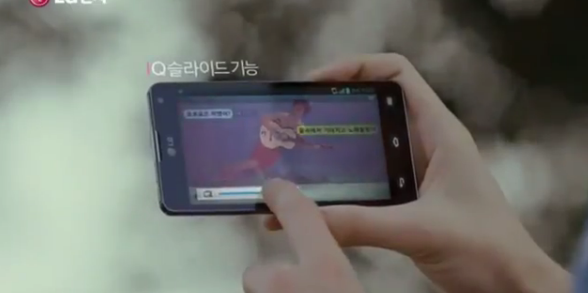 The LG Optimus G
When was the last time that you can remember an LG phone getting such a buzz? The
LG Voyager
, perhaps? That featurephone was a wannabe back in the days when
any touchscreen model with a roughly 3 inch screen
could be an "iPhone killer". This time, the buzz is more global and isn't misguided. The
LG Optimus G
has been cleverly and carefully constructed using
new features developed by LG's own subsidiaries
. It's a great idea and allows LG to have the whole company involved in making parts for the phone. Not only should this help bring down the costs of developing the phone (and thus the retail price), it also assures LG that it will have necessary parts when needed.
As commercials go, let's just say that this spot
could have used a barista or two
and there seems to be nothing that really lets the world know what the LG Optimus G has in the way of specs. That is unless a man playing guitar underwater is the
international sign for a quad-core processor
.
With the buzz that the LG Optimus G has been able to amass, it will be interesting to see if LG has the international hit on its hands that it has been yearning for.
source:
LG
via
Engadget