Watch the Samsung Galaxy S III connect to a staggering amount of gizmos, including an Xbox controller
13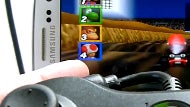 The
Samsung Galaxy S III accessories were just demonstrated on camera
, but now we have something more in-depth, showing an even greater number of devices you can possibly connect to the phone.
These include things as varied as pen drives, a portable hard drive, an USB hub with keyboard and mouse, USB audio, PS3 controller, Xbox controller, Wiimote, Bluetooth keyboard and mouse, MHL adaptor and some more.
Video is close to half an hour long, so you can rest assured a lot of ground is covered as to what and how can be connected to Samsung's latest flagship Android phone. Besides gaming and typing demos, it also shows mirroring your phone's display on a big screen TV, in case you were wondering.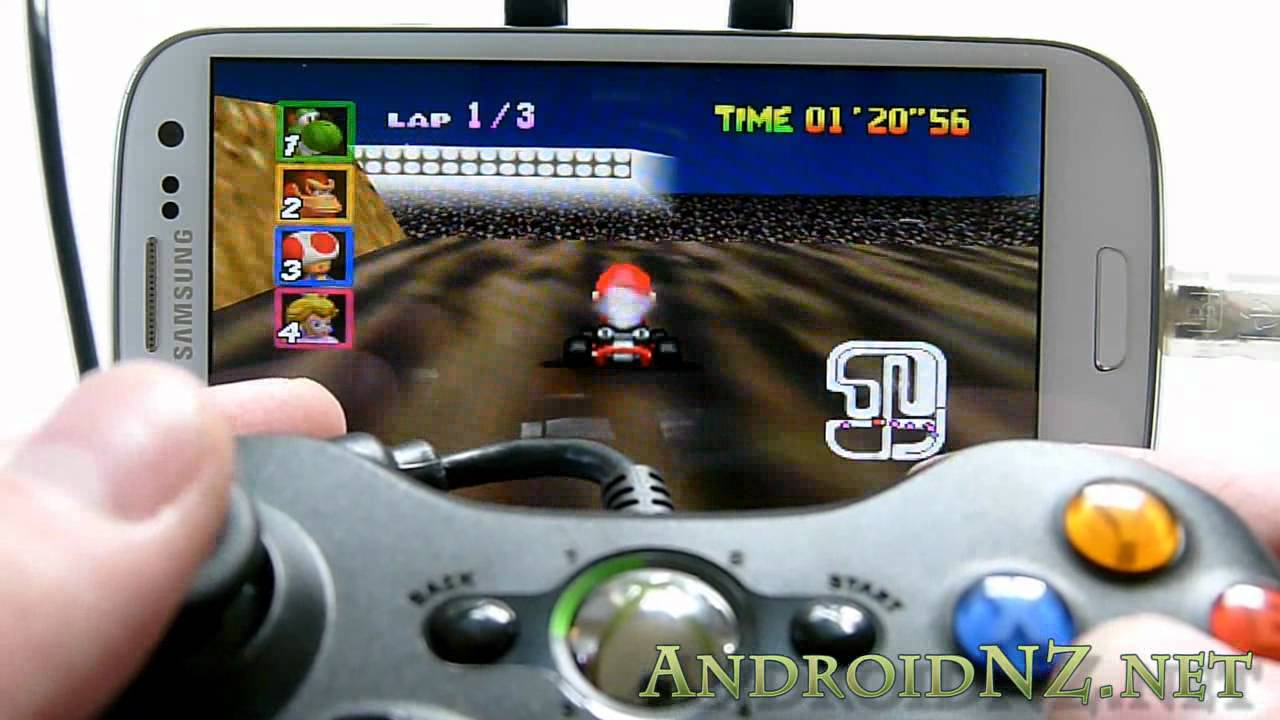 Recommended Stories