Watch the Moto Z survive a brutal bend and torture test
20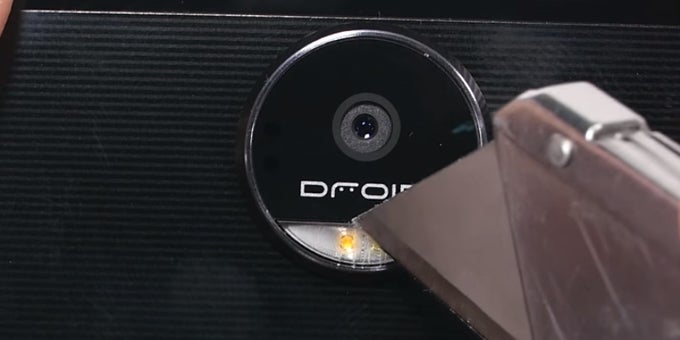 The new Moto Z is extremely thin, made of aluminum, and seems to have all the characteristics of a phone that would snap in two after mere seconds spent in the caring hands of YouTuber JerryRigEverything. But the Moto flagship proved itself surprisingly resilient! Not only it survived the bend test, its screen lasted over 50 seconds of exposure to direct flame before pixels started turning off.
Alas, the Moto Z has an Achiles' heel – its Home button seems to lack any protection whatsoever, and Jerry scratched it so bad, the fingerprint scanner built in it only reads fingerprints about 75% of the time. This part certainly has the potential to wear out with time.
Additionally, the smartphone's finish appears easy to peel, and the LED flash module is prone to scratching. The same goes for the phone's back panel, which Jerry managed to scratch quite heavily.
Footage of the mayhem is available below. While you're at it, feel free to check out the Moto Z review at PhoneArena. We had some very positive things to say about it!
ALSO READ