Watch the LG CES event live stream right here
4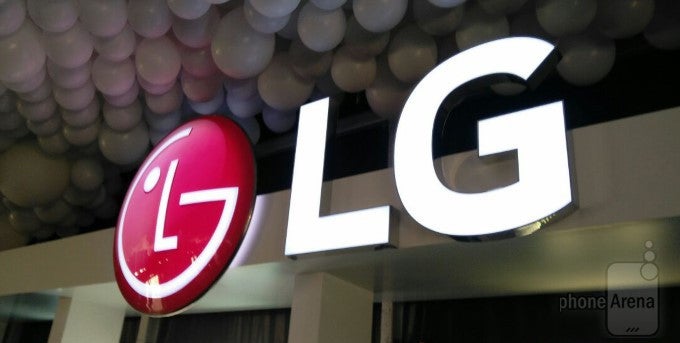 It is going to be a busy day for anyone attending CES 2017. Although the official launch of the trade show is tomorrow, January 5, most of the major announcements are to be made today, with LG kicking things off with a major press conference.
For anyone who couldn't make it to Vegas, LG will have a live stream of the show broadcast on YouTube. We've embedded the video below for your viewing pleasure. The event is scheduled to begin at 8:00AM PST.
What is LG going to announce? Well, it looks like the focus of the event will be on more than just mobile devices and accessories. The company will demonstrate its latest and greatest entertainment products and home appliances. We might also get to hear more about the recently announced LG Stylo 3 and the latest members of the K-series of smartphones.
So sit back and enjoy the show! We believe it is going to be a fun one. Once the presentation is over, we'll make sure to get some one-on-one time with all of LG's new mobile gadgets shown on stage.