Watch Steve Jobs explain the iCloud idea nearly fifteen years ago
20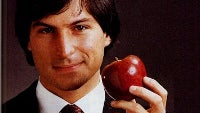 With hype building around the new iCloud network-based sharing service, which is going to be announced later today, you might think that it's a new idea. But it was back in the dark days of
WWDC 1997
when Steve Jobs himself explained his
vision of a cloud-based future
service which would save you from the need to restore data or look for data on local storage drives.
Apple's CEO had a clear vision about the service back then: "One of the things I'm really excited about is to look at that personal computer and take out every moving part apart from the keyboard and mouse.
I don't need a hard disk in my computer
if I can get to the server faster." With mobile carriers upping the game in terms of data sppeds with the introduction of blazing fast 4G LTE and HSPA+ running at up to 42Mbps, Apple might be the first company to truly take full advantage of that move as
iCloud may turn out to be the new iTunes
. In addition, Cupertino has notoriously excluded extendible storage via
microSD
as an option from its mobile portfolio charging more for each gigabyte of local data you get, but with all personal information stored on a server even that differentiation might turn obsolete.
A short value comparison shows that if you opt to go with an iDevice like the iPad, it would cost you $100 to get 16 gigs more over the basic 16 gig model, or $100 more over that configuration for an additional 32 gigabytes or 64GB total. In comparison, rumors place the
iCloud service at $25 a year
. Check out the video below to see how Steve Jobs toyed with the idea nearly fifteen years ago and don't hesitate to share your attitude towards iCloud – the cloud-storage part starts around the 13 minute marker.
source:
Electric Pig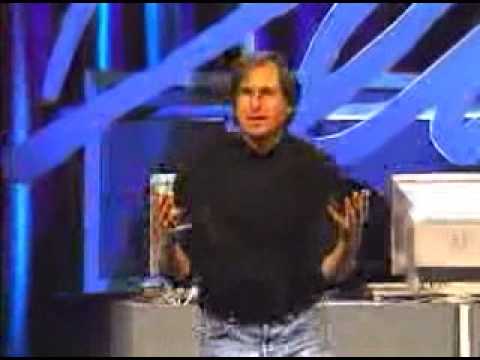 Recommended Stories