Want a more cinematic look in your videos? Try these filmmaking apps out!
6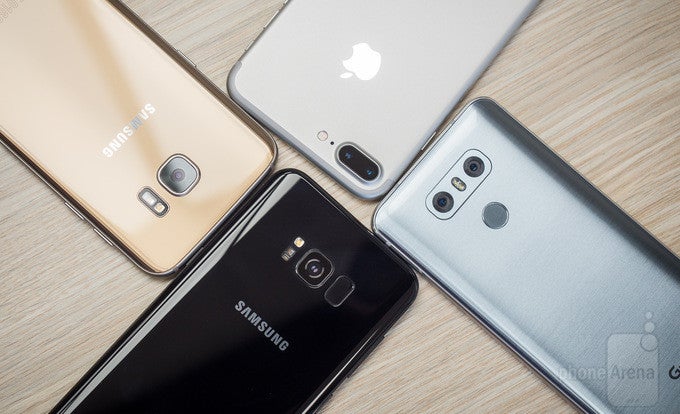 Nowadays, smartphone cameras are awesome. For all their spacial limitations, they are capable of capturing plenty of light and producing sharp, detailed imagery at the tap of a virtual shutter key. And, many photographers and film makers have dipped their toes into experimenting to see just how well the handsets can perform for professional projects.
Now, of course, they are not going to be replacing pro cameras or huge machinery any time soon, but with the help of a few apps, some knowledge, and willingness to experiment — you can get some surprising results from a smartphone's camera.
For example, those of you chasing a more cinematic effect in their videos will probably find it hard to obtain with the stock apps. To get a good movie feel, you need to be shooting in 24 FPS so the motion blur looks more cinema-like, have a fluid and easy-to set focus for some creamy depth of field shots, shoot in widescreen, and generally use a camera that is not your stock app, which usually only focuses around social media memorabilia.
Well, we went ahead and picked a few of the best apps that give your smartphone the tools for a more cinematic look. And hey, when you shoot your clips, be sure to edit them with one of these awesome
video editing apps
!