WSJ: Company suing Apple in China has no phone, no office and "barely exists"
14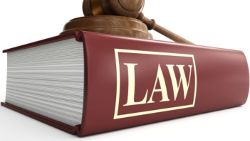 Almost a week ago, we told you how Apple had seemingly infringed on a design patent held by an unknown Chinese smartphone manufacturer called Shenzhen Baili. The latter requested an injunction on sales of the
Apple iPhone 6
and
Apple iPhone 6 Plus
in the country, a request granted by Beijing's intellectual property regulator. China's property office released a statement saying that "
The Apple's (sic) iPhone 6 and iPhone 6 Plus have minor differences from Baili's 100C. The differences are so tiny that the average customer could not notice. So, this case falls into the patent rights protection category
." For the moment, Apple was able to wrangle a stay on the ruling as it appeals.
While working on its appeal, a process which could take months, Apple is allowed to continue selling its wares in the country. Meanwhile, the
Wall Street Journal
has been checking out the plaintiff, Shenzhen Baili. What the Journal discovered was that Baili and its parent company Digione "barely exist."
The company apparently doesn't make the Baili 100C smartphone anymore. That is the model that it claims Apple stole the iPhone 6 design from. In fact, based on the WSJ story, Baili doesn't seem to be doing much of anything except protecting its patents. No one answers phone calls to the company, there are no offices at any of the three addresses it has registered, and Baili's parent Digione has been brought down by problems with its devices, which have been called "buggy."
All that is left is the patent portfolio. The patents are registered in Baili's name, and the goal appears to be to force Apple into some type of settlement. Digione lawyer Andy Yang says that Baili will continue to take on Apple in court, possibly adding the newer
Apple iPhone 6s
and
Apple iPhone 6s Plus
to the suit. And while the plaintiffs no longer make phones, Yang says that this has nothing to do with the case in front of the court. "The issue here is not whether Digione makes phones anymore, but whether the iPhone 6 infringes on this patent," he said.
The lawsuit has become a lottery ticket for Digione and Baili. China remain a very important market for Apple, perhaps their most important with India coming on fast in the rear-view mirror. If it comes down to it, Apple might have to dip into petty cash to make this nuisance go away. And that could mean a huge pay day for a company without a phone, offices, or a current product.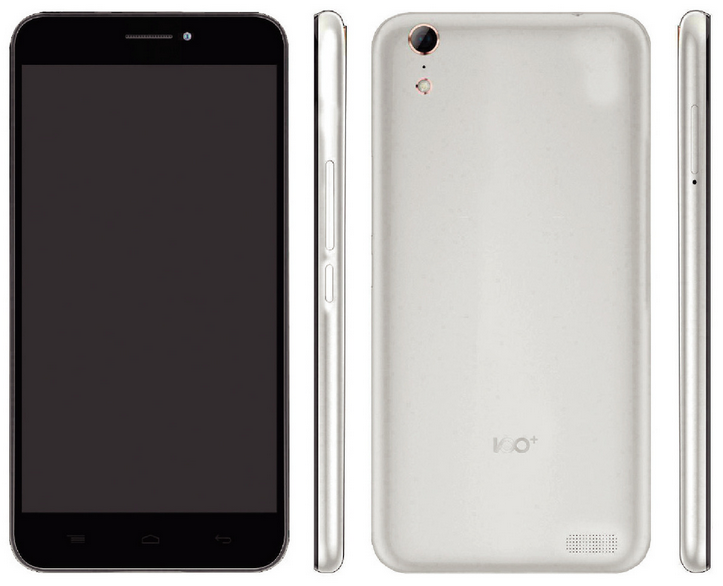 The Shenzhen Baili 100C, the handset that the plaintiff claims Apple stole the design from for the iPhone 6 and iPhone 6 Plus
source:
WSJ