Vodafone cancels Windows Phone 7.5 Tango update for HTC 7 Trophy
2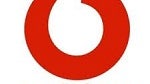 For many months, Vodafone customers with an
HTC 7 Trophy
have been waiting for an update to their device to Windows Phone 7.5. As recently as July, Vodafone indicated that updates would begin rolling out globally later that month.
Unfortunately, earlier this month, Vodafone canceled the planned global update. Citing a Wi-Fi problem identified in one of the "overseas" markets (we are not sure how to qualify that since Vodafone is a global carrier) while testing Windows Phone 7.5 MCR3, Vodafone indicated that they expect the issue to be resolved in a future update.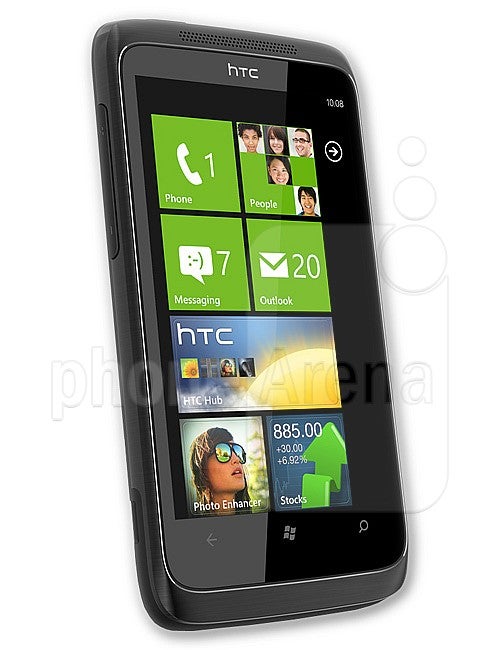 Not surprisingly, no time frame was offered as to when or what that future update might be. One could hope that the issue is fixed at the same time as a rollout of Windows Phone 7.8 would occur. However, right now there is no further information about the update on Vodafone's blog.
It would be interesting to learn what the problem was that Vodafone encountered considering that the Trophy 7's cousins in the US made a successful update Windows Phone 7.5 Tango. Alas, HTC 7 Trophy users on Vodafone must wait still longer. Hang in there!
source:
Vodafone blog
(Australia)