Video reveals mystery Nokia handset
25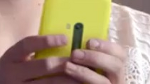 A promotional video for the
Nokia Lumia 920
shows a
mysterious Nokia handset
about 6 seconds into the video. Yellow-colored with rounded corners, the phone has the width of a earphone jack since an extra bump had to be added to the device to accommodate the jack on the top of the model.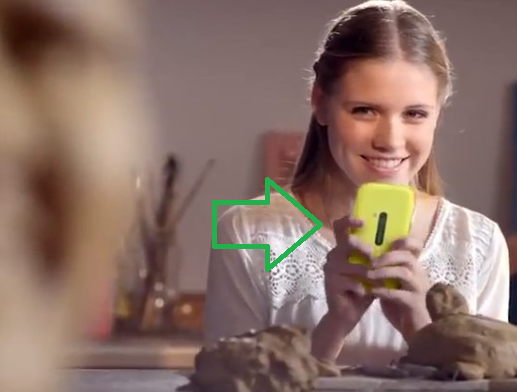 What is this phone?
The strange thing is that this is supposed to be a Nokia Lumia 920 in the girl's hand, which it obviously is not. It all makes you wonder about just who is doing these commercials. Remember that recent
ad for Verizon
that used some sort of
sick composite between a Motorola DROID RAZR M and a Windows Phone handset
to play the role of the Nokia Lumia 822 in a television spot?
Perhaps this is the
high-end Nokia model that was rumored last month to be coming soon to Big Red
. All of the fun, festivities and fearlessness start at about the 6 second mark of the video and if you blink, you'll miss it. If anyone has an idea what model this is, don't be shy. Step up to the plate and give it a whack.
source:
MyNokiaBlog
via
WMPoweruser