Viber for BlackBerry 10 coming in a few months with voice calls and all
8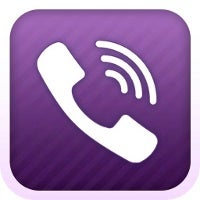 This bit of news is for you, Viber users. Yeah, we know there's plenty of you out there –
about 140 million
people, to be more precise.
The makers of the popular VoIP application have confirmed their plans on bringing
a full-fledged Viber client to BlackBerry 10
, with high-quality voice calling and all. Moreover, they even say when we should expect it to become available. No specific date has been given, but Viber for BlackBerry 10 should launch this coming April, which will probably be a month or two after
the first BlackBerry 10 smartphones hit the market
.