Verizon's changes to its Edge program start today
21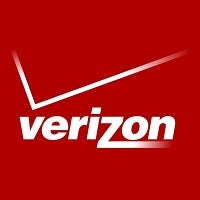 A report published on Wednesday reveals that changes are coming today to the Verizon Edge update program, and the More Everything shared data plan. As far as Edge is concerned, Verizon is raising the number of monthly payments required to pay off the purchase of a new phone, to 24. That is up from the 20 months previously used by the carrier. To upgrade to a new device, Verizon Edge subscribers must pay off at least 75% of the cost of their current phone. Previously, Big Red customers had to pay back only 60% of the cost of their current handset, in order to update.
Edge customers whose plan with Verizon calls for them to receive 500MB to 8GB of data each month, will receive a $15 discount per line, up from $10. Those with plans higher than 8GB will continue to receive a $25 per line discount.
Changes have also been made to the More Everything Plan, as a new $20 a month payment option has been added. For that amount you get unlimited talk and text, and 500MB of data to share. $60 a month now buys you unlimited talk and text with 1GB of data. For a monthly payment of $75, the data portion of the plan goes to 2GB. All three plans charge $15 for each GB used that exceeds your data cap, and all three give you a $15 per line discount if you are a Verizon Edge customer.
The changes go into effect today.
via:
DroidLife