Verizon rumored to lay off 500 employees today; service down in North Carolina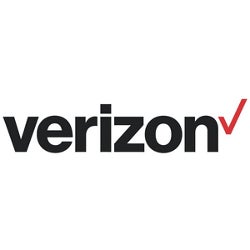 According to a tip we received today, Verizon Wireless has laid off 500 employees in retail sales. The nation's largest carrier is said to have handed out pink slips to experience specialists and operations specialists. According to the company's own listings, the former introduces customers to Verizon Wireless. The experience specialist fuels customer loyalty "by empowering them with technical knowledge that can improve the way they live, work and play." Average pay is around $36,000, according to a third-party career site.
The typical Verizon operations specialist reportedly makes between $33,000-$92,654. The job entails helping customers "with billing and service questions, troubleshooting hardware issues, and explaining products and services to customers as needed." In addition, these employees also activate phones, help with sales support and stock merchandise.
So far we have not received any verification of this rumor. As soon as we hear something from Big Red, we will pass it along.
Speaking of Verizon, we have some information that more than 120 Verizon towers in North Carolina are down. This does not appear to be due to Hurricane Matthew, which is making its way through Florida at this hour. Verizon subscribers in the region are having problems making calls and texting.
Thanks for the tips!