Verizon invests $70 million in its network for Super Bowl 50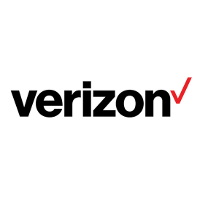 Verizon announced today that it has invested $70 million in its network to improve performance during Super Bowl 50. The game will be played in Levi Stadium in San Francisco on February 7th. Compared to last year's game, Verizon will have increased its capacity by 50% for those sitting in the stands. So what did Big Red get for the $70 million it spent? How about a tripling of 4G LTE service in key areas of the Bay Market. As a result, Super Bowl 50 will be the most connected of the 50 title games played.
With visitors from around the country flying in for the game, Verizon beefed up its network at all three major airports and at a few major hotels in the area that will be catering to the Super Bowl teams, media and NFL officials. Verizon plans on sending 100 engineers and technicians into the area where the stadium lies, both before and during the Super Bowl. This way, they can monitor the network in real time in both San Francisco and at the stadium.
According to a video produced by Verizon, it has added 16 cell sites, 75 small cell sites, and 25 distributed antenna systems in the San Francisco area. Verizon even embedded small cells inside 20-year old kiosks that are sitting on the streets. Fans attending the game or in the vicinity will be able to browse the web, tweet and post on social media thanks to Verizon's network additions. Click on the video below to see what the carrier is doing in the area.
source: Verizon