Verizon and HTC say Gingerbread update for HTC ThunderBolt coming soon
19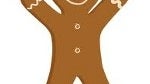 Back in late September, Verizon
sent out an Android 2.3 update
for owners of the
HTC ThunderBolt
. This took place after
various rumors missed the mark
on when Verizon's first LTE enabled phone would start running on Gingerbread. Whether or not there was a rush to get the software ready for the handset, some estimated that the update that started late last month was only 90% ready. As a result, HTC ThunderBolt users started experiencing problems after the new software was installed.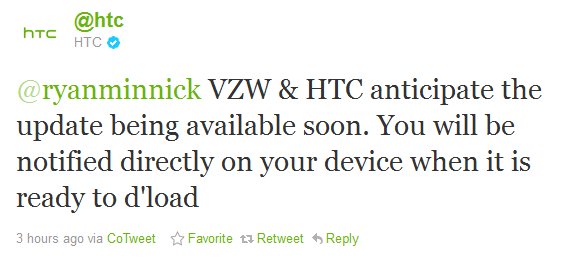 Android 2.3 is coming soon again to the HTC ThunderBolt
Some of the problems included erroneous email notifications and problems with the camera locking. Other issues were found with the
clock app
,
Google Talk
and
HTC's Sense UI
. But it looks like things are about to get better for HTC ThunderBolt users. A tweet sent out from HTC on Monday says that the Taiwan based manufacturer and Verizon both anticipate a release of the update soon. The message adds that ThunderBolt users will be notified when the update is ready to be downloaded. And hopefully, this will be the last time that owners of the model will have to install Android 2.3.
source:
HTC
via
AndroidCentral