Verizon reportedly testing game streaming service for Android devices
3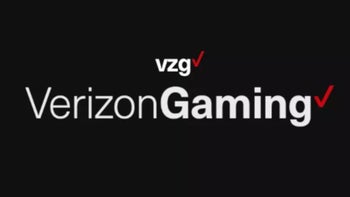 Verizon Gaming is a game streaming service that's currently being tested by the U.S. carrier on the NVIDIA Shield TV set-up box. Apparently, Verizon recruited gamers to take part in a test that involves playing more than 135 games,
The Verge reports
.
Currently, tests are being run on
NVIDIA Shield
, but Verizon plans to make its game streaming service available on Android smartphones as well. Those who take part in in the beta program will receive a $150 Amazon gift card once testing is over. On top of that, they are getting a free NVIDIA Shield, Xbox controller, and a login for the test.
Verizon Gaming
allows players to use the Xbox One controller when playing games on the NVIDIA Shield, but Android smartphone owners are supposed to be able to use one as well.
A Verizon gaming app that comes pre-installed on the NVIDIA Shield shows games like
Fortnite
, Red Dead Redemption 2, God of War, Battlefield V, and Destiny 2. However, many of these may be just placeholders since God of War is a PlayStation 4 exclusive and Red Dead Redemption 2 hasn't been released on PC yet.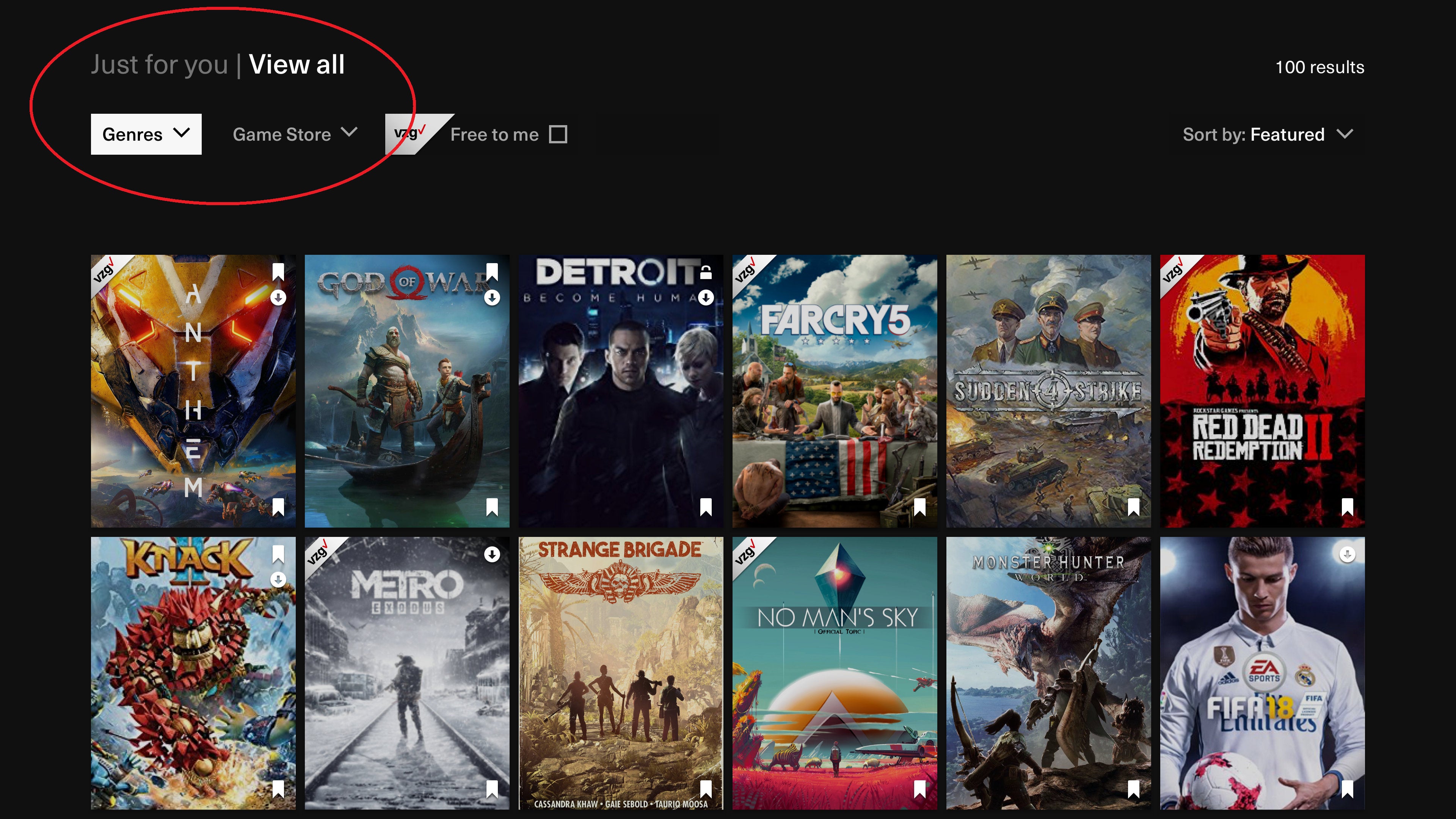 Verizon Gaming service could be based on Utomik's technology, a company specialized cloud game streaming. The trial run that
The Verge
reports about is expected to end later this month, but Verizon will continue to work on its cloud gaming service in the coming months.
Verizon has yet to issue an official announcement about its streaming game service, but given the recent leak, we wouldn't be surprised to see one coming very soon.