Verizon Galaxy Nexus benchmark tests
32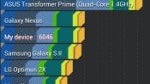 When you're a dreamy super-duper smartphone, it's essential to flaunt a near-perfect performance to show off your muscle power – and that's the case with the almighty Verizon Galaxy Nexus. We've had it for a short time, but we're obviously going gaga about the whole Android 4.0 Ice Cream Sandwich experience, but more importantly, its speed needs to be top-notch in order for it to complement the entire package.
Much like its contemporaries, the Verizon Galaxy Nexus is packing a
dual-core processor with 1GB of RAM
– in fact, it's a
1.2GHz TI OMAP 4460 CPU
. Needless to say, that's probably more than equipped to handle most operations. With a static wallpaper, the handset exhibits very
slick and fluid movements
while navigating across the homescreen. Moreover, it's very tight in tracking the placement of our finger. As for other basic tasks, like opening apps, it's fairly instantaneous with its operation – so it's easily admirable in our books. However, switching over to a graphically intensive live wallpaper, we do notice some noticeable bouts of
choppiness
, which does soften its aura. Nonetheless, it doesn't appear to be terrible at all, but it does make you question the handset.
Right away after completing the first pass with the
Quadrant
benchmark, it's apparent that the app isn't entirely fine-tuned to work with Ice Cream Sandwich – and of course, the scores we obtain
aren't indicative
to its true potential. Specifically, it crawls in completing most of the graphical components of the test, but even worse, there's a substantial drop in overall frames per second with most of them. All in all, it's able to obtain scores ranging from
1,368 and 1,714
. Hardly applaud worthy in this day and age, we have to
reiterate
that Quadrant doesn't seem to be specifically aimed to work with ICS, yet. Meanwhile, the
AnTutu benchmark
test is a bit more telling, as we're given a total score of
6,046
, which meets the mark of the GSM version of the handset.
As usual, you can take all the worth that benchmark tests offer, but above all, it's ultimately the real-world performance that's going to matter. Out of the box, it's undeniably swift, well, with static wallpapers anyways. Of course, we'll be putting it through further testing to see how it all shapes up in the end.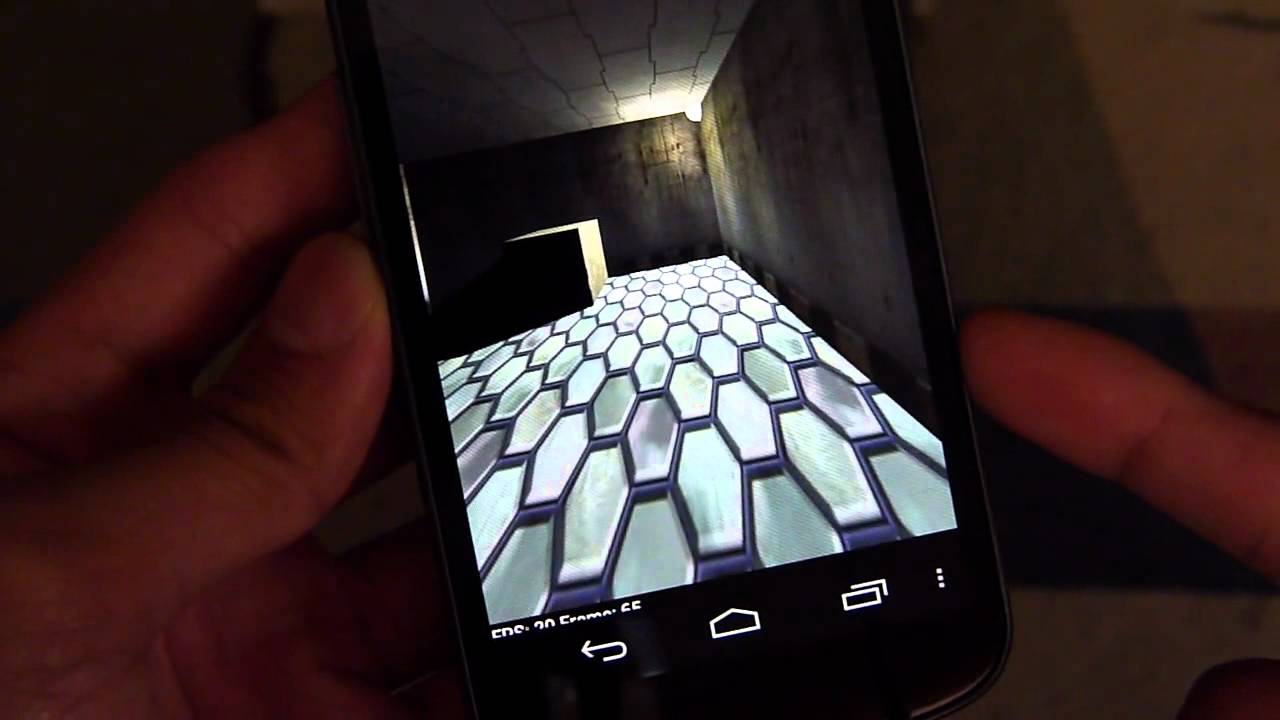 Recommended Stories