Verizon CEO: 5G phones and devices to have monster battery life
15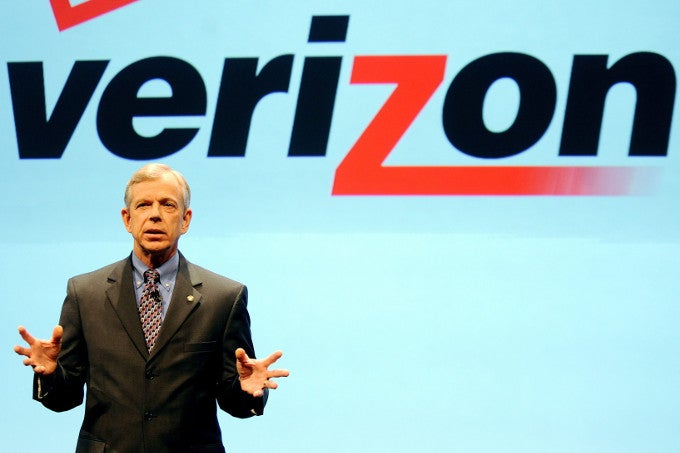 Verizon's CEO predicts a month of battery life from 5G phones down the road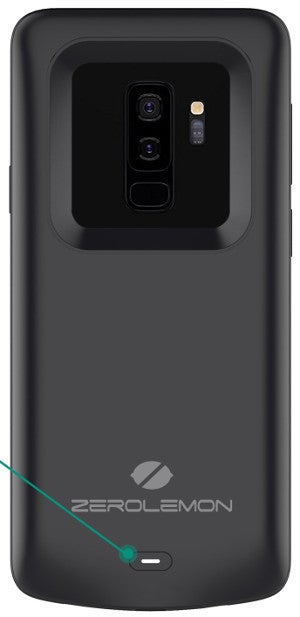 5G could make thick battery cases a thing of the past
Imagine a future where your phone will have to be charged just once a month. Crazy? Verizon's CEO begs to differ. While taking part in a panel discussion during a tech conference, he clarified that what
5G networks
will bring in terms of added value aren't crazy high download speeds, as
4G LTE can be fast enough at the moment
, too, rivaling home broadband, but low latency, and the ability to handle much more crowded tower connections.
Lowell McAdam pegged that same "drastically lower latency" as the culprit for the leap in battery life, leading to Internet-of-things gear that will keep a charge for 10 years, or handsets that have to be plugged in once every four weeks. The seamless streaming of bits and bytes without interruption would take us to an era, according to Verizon's CEO, when all that insane computing power that is housed in our pockets now, within thin and light smartphones, could become less needed, as it moves from the devices to the edges of the network. This, in turn, could usher in much thinner and simpler devices, at the same time with larger batteries, and much longer endurance on a charge. Hear, hear.
Verizon is pouring no less than
$18 billion in capital expenditures
over the longer run for upgrading its network to usher in the augmented reality, connected cars, and other goodies that the 5G wireless standard is bringing, so it comes prepared. The carrier has
already lit up trials
, and promises to roll out a few 5G markets by years-end. The first wireless gear that will take advantage from the nascent 5G trend will be
mobile router "pucks,"
though, rather than smartphones. The earliest we can expect a popular handset with 5G capabilities could be the
Galaxy S10 with its Snapdragon 855
chipset and Qualcomm's upcoming
X24 modem
.