Verizon to offer the RED Hydrogen One holographic smartphone (UPDATE: AT&T too)
8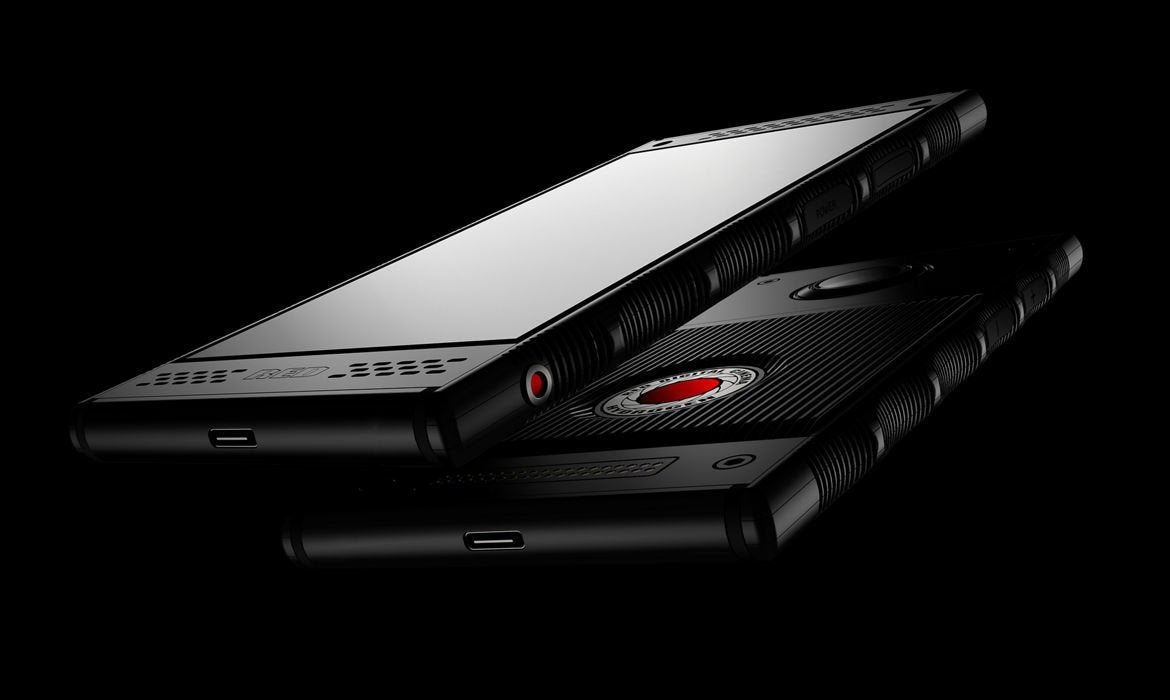 UPDATE
: AT&T confirmed as well that it will sell the RED Hydrogen One "later this summer." On the plus side, AT&T also offers consumers the chance to get a first look at the holographic smartphone through a demo at AT&T SHAPE at Warner Bros. Studios in Los Angeles, on June 2-3.
Verizon has just announced it will carry the
RED Hydrogen One
, world's first holographic smartphone. In addition to the new smartphone, the company behind the smartphone will launch the HYDROGEN network, an exclusive network of channels with 4-View content.
We don't have an exact release date for the RED Hydrogen One, but Verizon says it will be available "later this year." Also, we'll most likely learn more about the phone's price closer to launch, though RED is selling, or rather sold, the unlocked models for $1,295 (aluminum) and $1,595 (titanium), respectively.
RED announced early this month
that it had to delay the Hydrogen One to August in order to improve the phone's camera. The company also said that it will launch the smartphone with multiple carriers, and it looks like Verizon is the first one to confirm it will offer the Hydrogen One at some point this year.
Besides the high-end specs inside, the Hydrogen One will be capable of capturing 4-View video that enables users to look around and behind objects that have shot with the camera. Hopefully, we'll learn more about RED's plans for its
holographic smartphone
sooner rather than later.
source: Verizon