Unlocked Sony Xperia Z3+ now available in the US via Amazon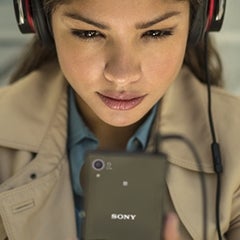 The
Xperia Z3+
started its global rollout
last week
, but it doesn't look like the handset will be officially released in the US. However, you can now order the new Xperia in the US via Amazon, which lets you buy any of the handset's four color versions (black, white, copper, and aqua green) starting at $650 - see the source link at the end of this article. You can even order the smartphone's dual SIM variant, but this will cost you an extra $10 or $20.
Obviously, the Xperia Z3+ that's available via Amazon comes unlocked. It's a GSM phone with support for AT&T's and T-Mobile's LTE networks, but it will not work on Verizon and Sprint.
The Z3+ is the upgraded successor to last year's
Sony Xperia Z3
, featuring an enhanced 5.2-inch 1080p display, a thinner water-resistant body, a 5 MP front-facing camera, and an octa-core Snapdragon 810 processor. Some users are reporting that
the Z3+ is overheating
in various situations, but Sony said that it would
release a software update to fix the problem
.
If you're not interested in the Z3+, you should know that Sony will soon release the
Xperia Z4v
via Verizon Wireless. Unlike the Z3+, the Xperia Z4v features a 5.2-inch Quad HD (1440 x 2560 pixels) display, and a slightly larger battery (3000 mAh).
Sony Xperia Z3+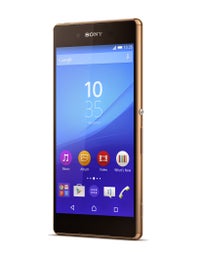 source:
Amazon