Unlocked Samsung Galaxy S7 finally receives Android Nougat
13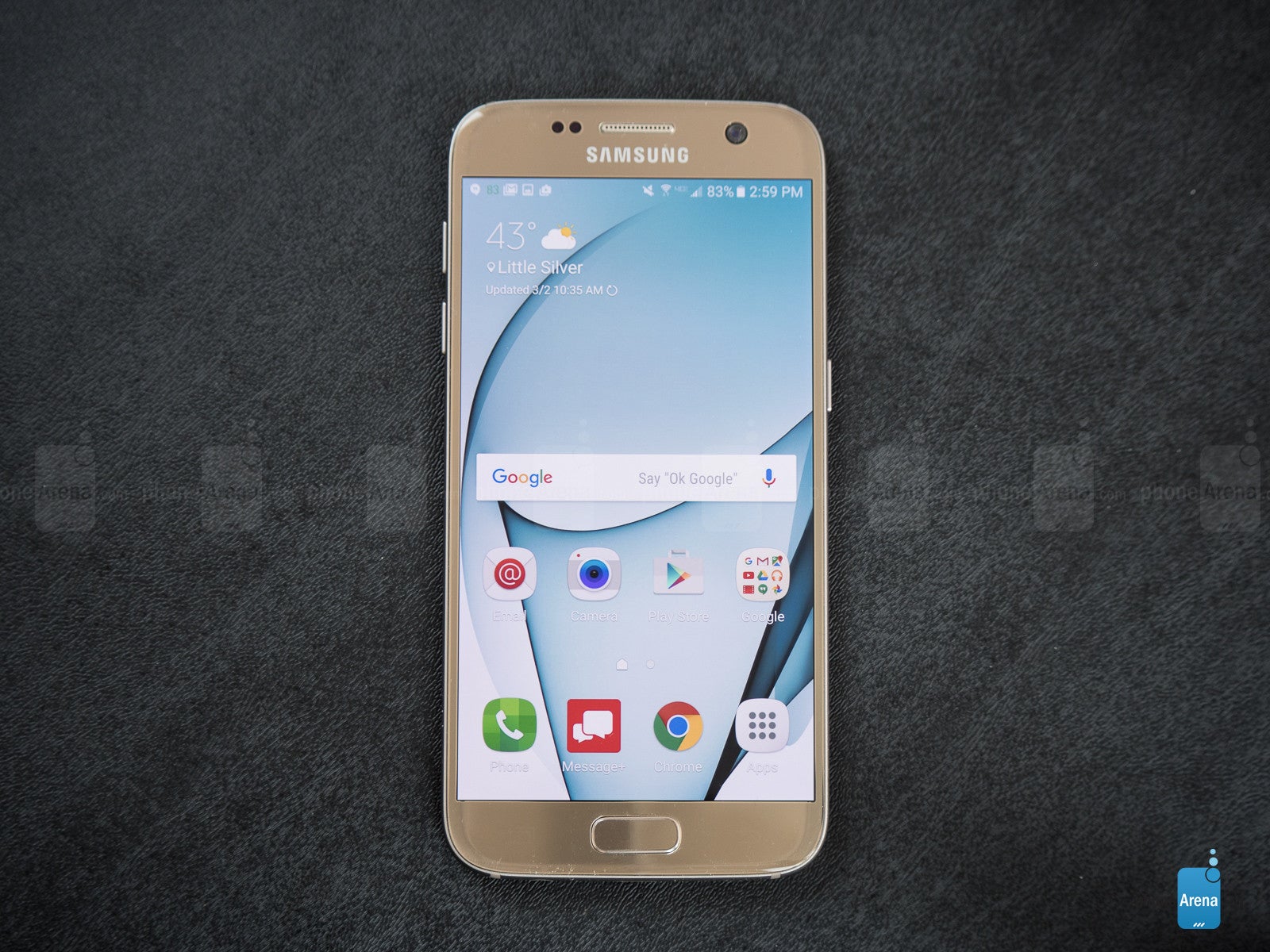 Android Nougat is headed to the unlocked Samsung Galaxy S7 (SM-G930U)
Following
the recent update
to Android Nougat for the carrier-less variant of the
Samsung Galaxy S7 edge
, the corresponding
Galaxy S7
has also now been given its long-awaited Nougat status. Owners of the U.S. unlocked S7 (model number SM-G930U) are now beginning to receive the sickly-sweet treat over-the-air and if you've been among those waiting, you'll surely be relieved by this development
A year-old flagship like the Samsung Galaxy S7 really ought to have received its Android 7 Nougat update across the board by now, especially given that newest flavor of Google's firmware isn't
actually
all that new. Alas, Android update cycles are seldom straightforward, and what's particularly baffling about the S7's Nougat-fication is the fact that the main carrier models have beaten the unlocked U.S. model to the draw. The lack of carrier intervention with the unlocked handset should mean less red tape and thus, a quicker release to the end user. Whatever the reason behind the hold-up, though, we're just grateful to see that the OTA is finally here.
The care package is around 1.2 GB in size, so you'll need to ensure you have a decent chunk of free storage before you proceed. You'll also want to hook your device up to a charger if your battery's low, and if you don't wish to gnaw through your cellular data, be sure to complete the process over a Wi-Fi connection.
For those in the UK, Nougat is also said to be trickling out to the unlocked Galaxy S7 edge.