Former Uber employee's claims of sexual harassment reignite #DeleteUber movement on Twitter
2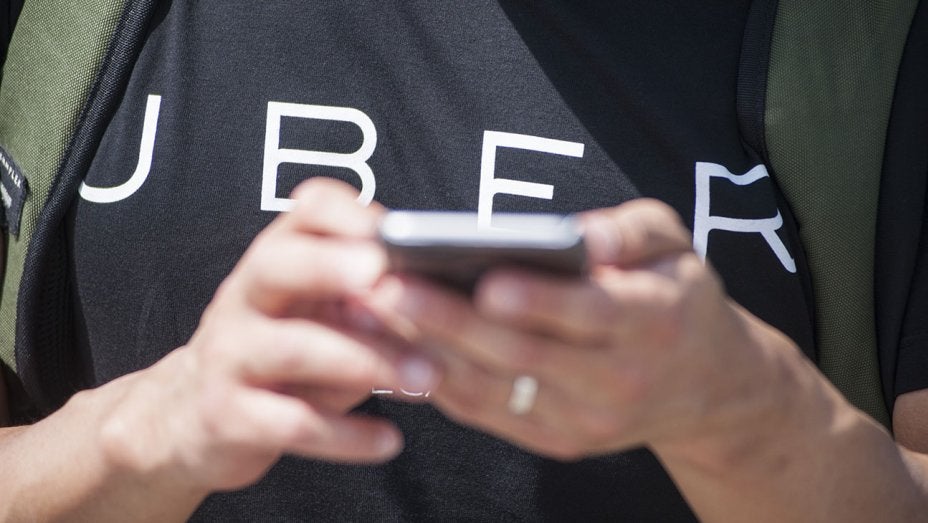 On Sunday afternoon, a former Uber engineer updated her blog with a 3,000-word
account
of her time at the company, alleging several occurrences of sexism that she experienced firsthand.
Susan Fowler, who joined Uber in 2015 and left 13 months later to work for payments firm Stripe, described her year at the ride-hailing company as a "strange, fascinating, and slightly horrifying story", claiming that she was sexually harassed from her first day on the job:
In my first official day rotating on the team, my new manager sent me a string of messages over company chat. He was in an open relationship, he said, and his girlfriend was having an easy time finding new partners but he wasn't. He was trying to stay out of trouble at work, he said, but he couldn't help getting in trouble, because he was looking for women to have sex with. It was clear that he was trying to get me to have sex with him, and it was so clearly out of line that I immediately took screenshots of these chat messages and reported him to HR.
One would assume that these screenshots would serve as sufficient evidence for serious disciplinary action, but Susan writes that the HR department didn't feel comfortable giving her manager anything other than "a warning and a stern talking-to", stating that he was a "high performer" and this was his first offense. Other co-workers later revealed to her that her manager had actually been reported to HR in the past and the "first offense" argument was also used then.
Fowler goes on to describe several other instances of sexism and harassment, and even a "game-of-thrones political war" among upper management in the engineering division:
It seemed like every manager was fighting their peers and attempting to undermine their direct supervisor so that they could have their direct supervisor's job," she wrote. "No attempts were made by these managers to hide what they were doing: they boasted about it in meetings, told their direct reports about it, and the like.
These shocking revelations have reignited calls to #DeleteUber, a hashtag which gained popularity when people suspected Uber of trying to profit off of cab drivers that protested against Donald Trump's travel ban.
This movement resulted in the deletion of over 200,000 Uber accounts, so it's not surprising that Uber CEO Travis Kalanick quickly responded to Fowler's essay on Twitter:
I have just read Susan Fowler's blog. What she describes is abhorrent and against everything Uber stands for and believes in... We seek to make Uber a just workplace and there can be absolutely no place for this kind of behavior at Uber — and anyone who behaves this way or thinks this is OK will be fired.
Kalanick also stated that an "independent" investigation into Fowler's claims will be launched by Liane Hornsey – a former Google HR exec, which was recently hired as Uber's head of human resources.
via
recode