USPTO releases Apple's patent application covering the selling and borrowing of digital content
18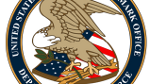 The USPTO on Friday released a patent application filed by Apple covering the selling and loaning of
pre-owned digital content
such as eBooks, music and movies. The release of the application comes on the heels of an actual patent that was granted to Amazon for a solution to the same problem. The only difference is that Amazon's patent details the creation of a
second-hand marketplace
that would allow those with MP3 downloads that they never user, or eBooks and even apps to list and sell them in an online market that could use Amazon coins as currency. After a certain number of downloads, an item would be considered suspended and unable to have its ownership rights moved anymore.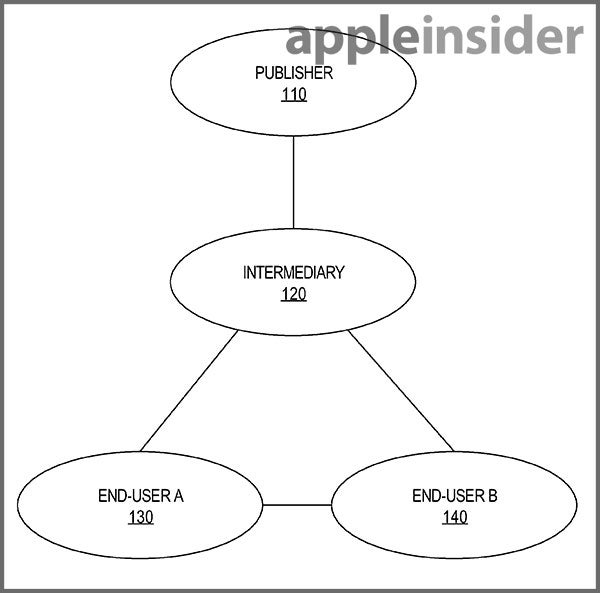 Apple's patent covers DRM transfers
Apple's plan differs, which is why its patent application was apparently accepted. Instead of the end user setting the terms as with Amazon's idea, the original content owner such as the
record label
or
movie studio
, would set some of the criteria of the transfer. For example, a certain eBook might be restricted to a sale price of no less than $5 with no re-sales allowed for at least 6 months, The restrictions that the original content owner can set include the price, the number of times the content can be transferred and to whom the transfer is made.
The patent also states that the original content holder could end up getting paid from subsequent transfers, unlike the second hand market that Amazon envisions. Considering that you have both Apple and Amazon working on the legalities involved in
DRM transfers
, this looks like something that will build up momentum in the near future.
Apple divided its application, titled, "
Managing access to digital content items
," in three parts with two parts filed in September 2011 and one filed in June 2012. As an example of how Apple's plan works, let's assume that a buyer of an eBook wishes to sell his rights to the content. He can contact the iBookstore and let them know that he is selling. Once certain criteria is met, the rights are transferred to the new owner and the first owner would no longer have the ability to access the sold content. The content itself could be on a device or be cloud based, and the original content provider and the store could receive part of the proceeds.
source:
USPTO
via
AppleInsider
Recommended Stories