How to turn your old Android phone into a Google Assistant-powered smart speaker
2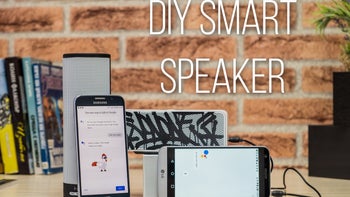 Smart assistants are all the rage these days, and rightfully so - all of the major players on the market have either released a couple of these or revealed their plans to enter the smart assistant territory with a loud bang. The likes of Apple's HomePod, Google's Home, Max, mini, and most importantly, the wide range of Alexa-powered Amazon speakers quickly made the scene pretty congested.
But why bother buying a dedicated smart speaker when you can easily make yourself one, recycling an older Android device in the process?
Yes, we know you're probably raising your eyebrows a lot right now, but we bet that the thought has definitely crossed your minds. After all, there are merely a couple of things that set the dedicated gizmos from your mundane Android device as far as AI is concerned.
So, can you turn your older Android device into a smart assistant, sort of? Definitely!
The Android device, a.k.a. "The Brains"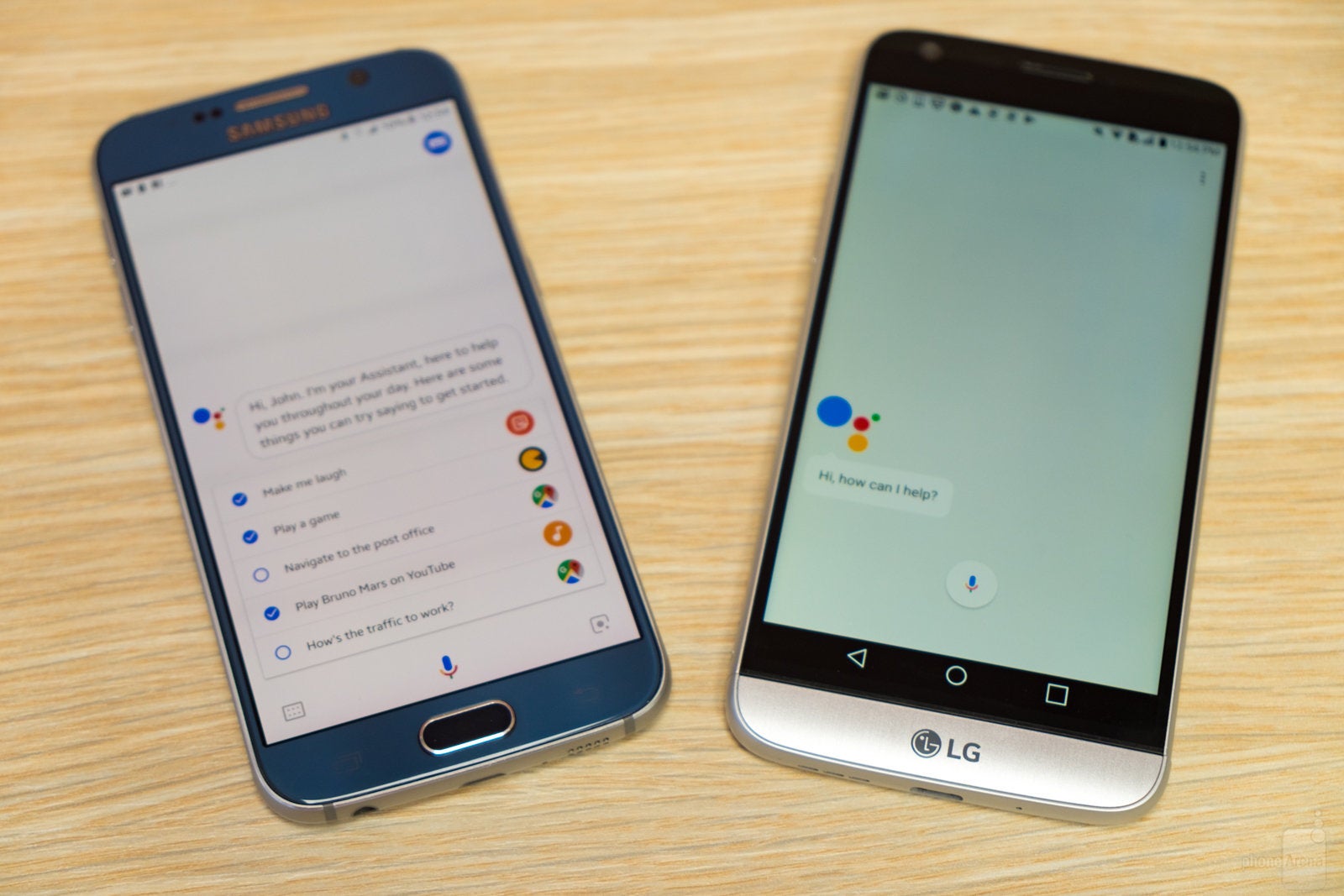 First and most importantly, you will need an Android device that's capable of running the Google Assistant. Any fairly-contemporary Android device should do the trick, but one of the important prerequisites is that your device runs Android Lollipop at least. Of course, the phone has to be fully functional and support the Google Assistant with all of its bells and whistles, most notably the "OK Google" hotword.

What apps would you need on your device?

Your music-playback app of choice, be it Spotify, Google Play Music, YouTube, Pandora, TuneIn, etc, but you can also ask your assistant to use other music services, too.

Other popular apps like Netflix, Google Maps, Google Photos, Google Calendar and Keep, should also be installed and configured on your device if you use them daily. Everything is super-logical, you see.
Finally, if you have a bunch of smart home appliances, you should pair them with your Google Assistant in order to control them easily and seamlessly with your voice, just like you'd do with a Google Home or an Amazon Echo.
An external speaker, a.k.a. "The Muscle"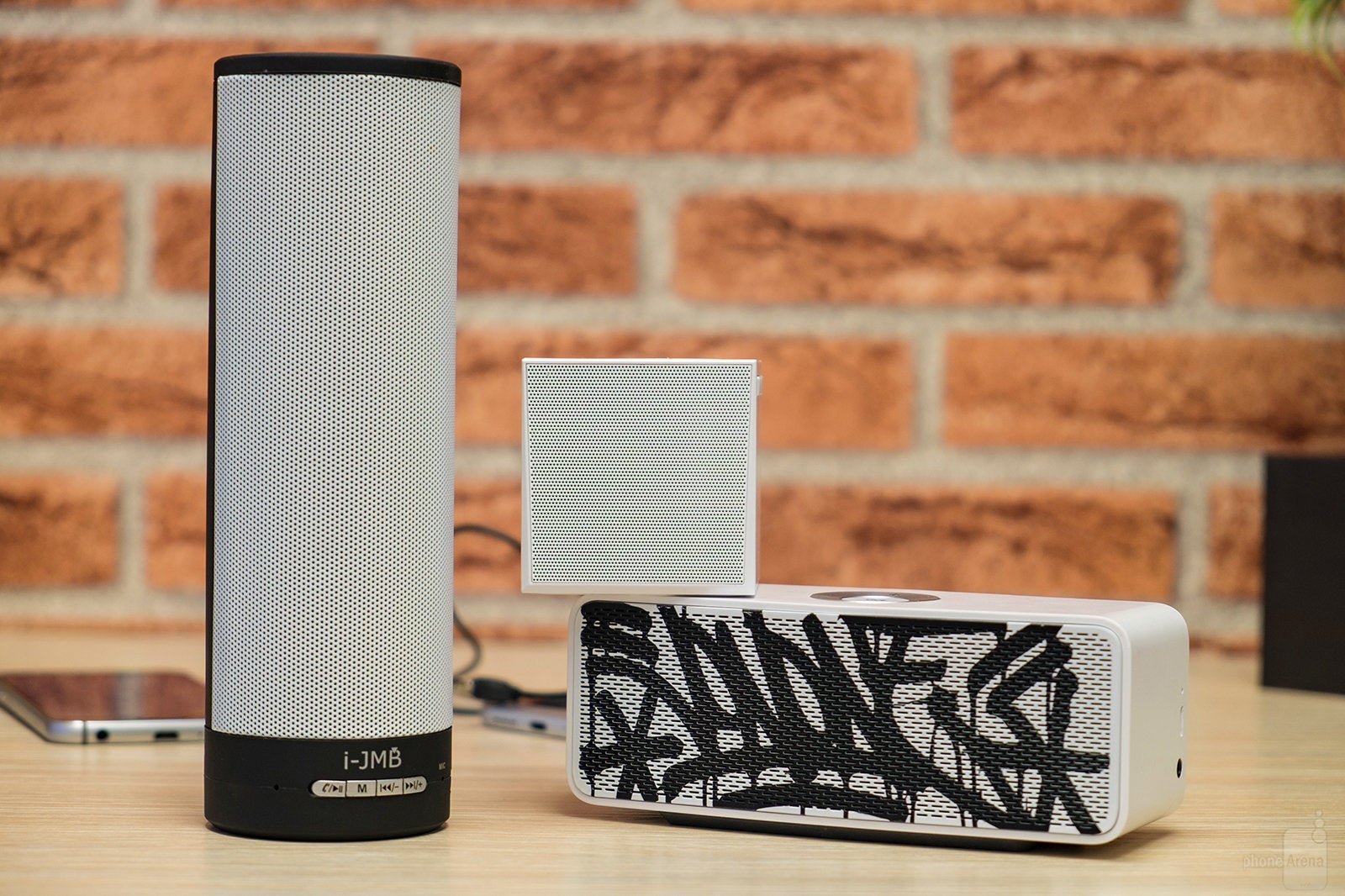 Your best bet is to hook up your Android device to a standalone speaker or whatever dedicated audio system you might have by either Bluetooth or an aux port. The high-end the system, the more suitable it will be for music listening, which is one of the key functionalities of smart speakers, especially the pricier ones.
An important prerequisite is that you keep your speaker juiced up or constantly plugged on - one of the appeals (or put-offs, depending who you ask) of smart speakers is their always-on functionality and meddling with wires and knobs to turn the speaker on sounds like a hassle that shouldn't be avoided.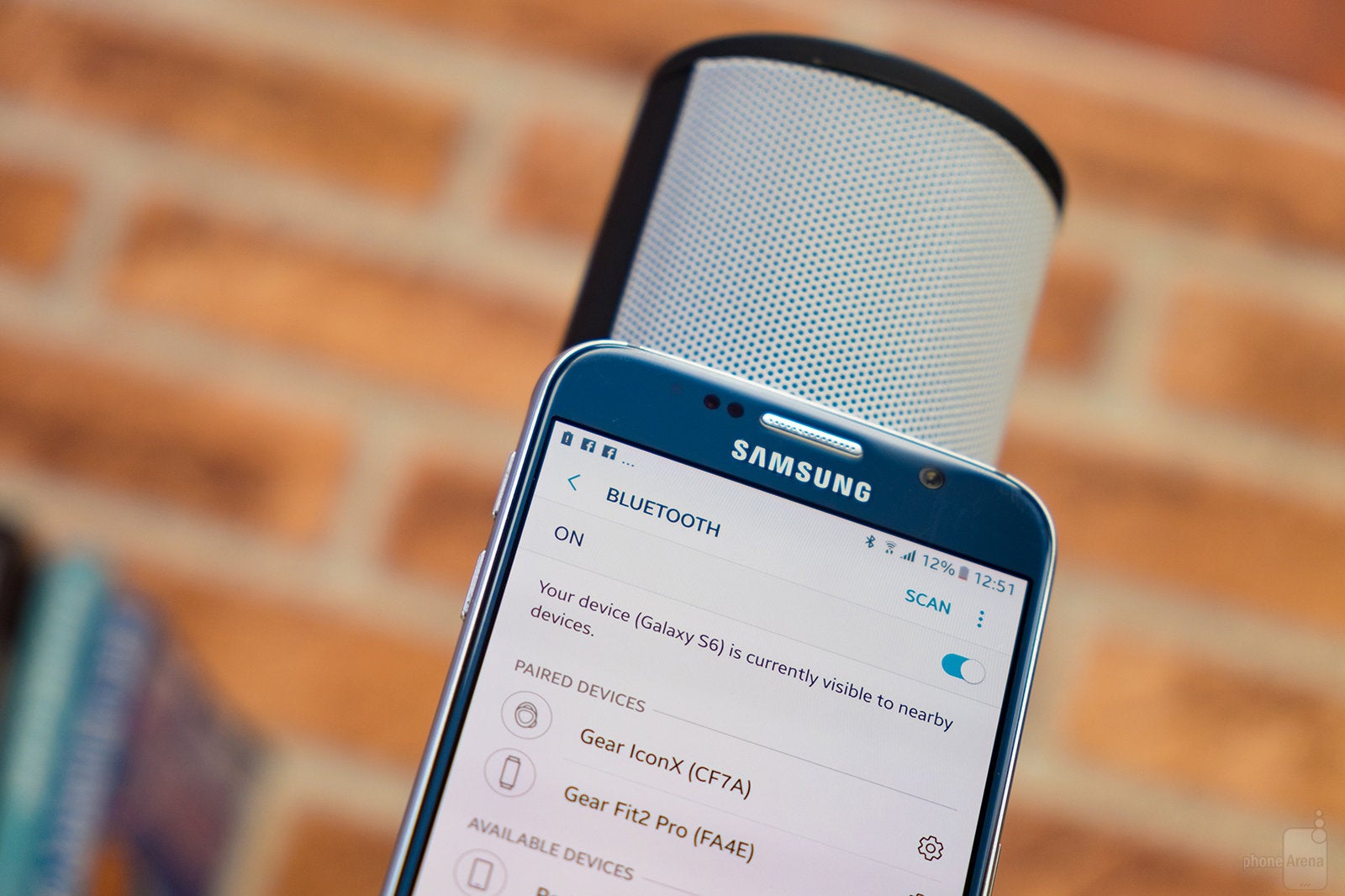 The deal-breaking problem

Smartphone microphones are excellent at close distances, but once you begin to increase the distance between the audio source and the mic, the latter become progressively worse.




The reason why standalone smart speakers are so good is that the vast majority have a couple of beamforming microphones that can easily hear you from the other end of the room even when music is playing loud. Alas, smartphones are not engineered to offer the same kind of functionality.

There isn't really a solution to this problem that wouldn't require you to shell out more money than getting a dedicated smart speaker, so you just have to roll with it. An

external microphone is definitely an option

, but these come in pricey and you are really better off with a

Google Home mini

at this point.



The optimal setup
First things first, make sure to fully customize the Google Assistant on your phone and set it up correctly. Teaching the assistant to recognize your voice is one of the prerequisites that we need to take care of.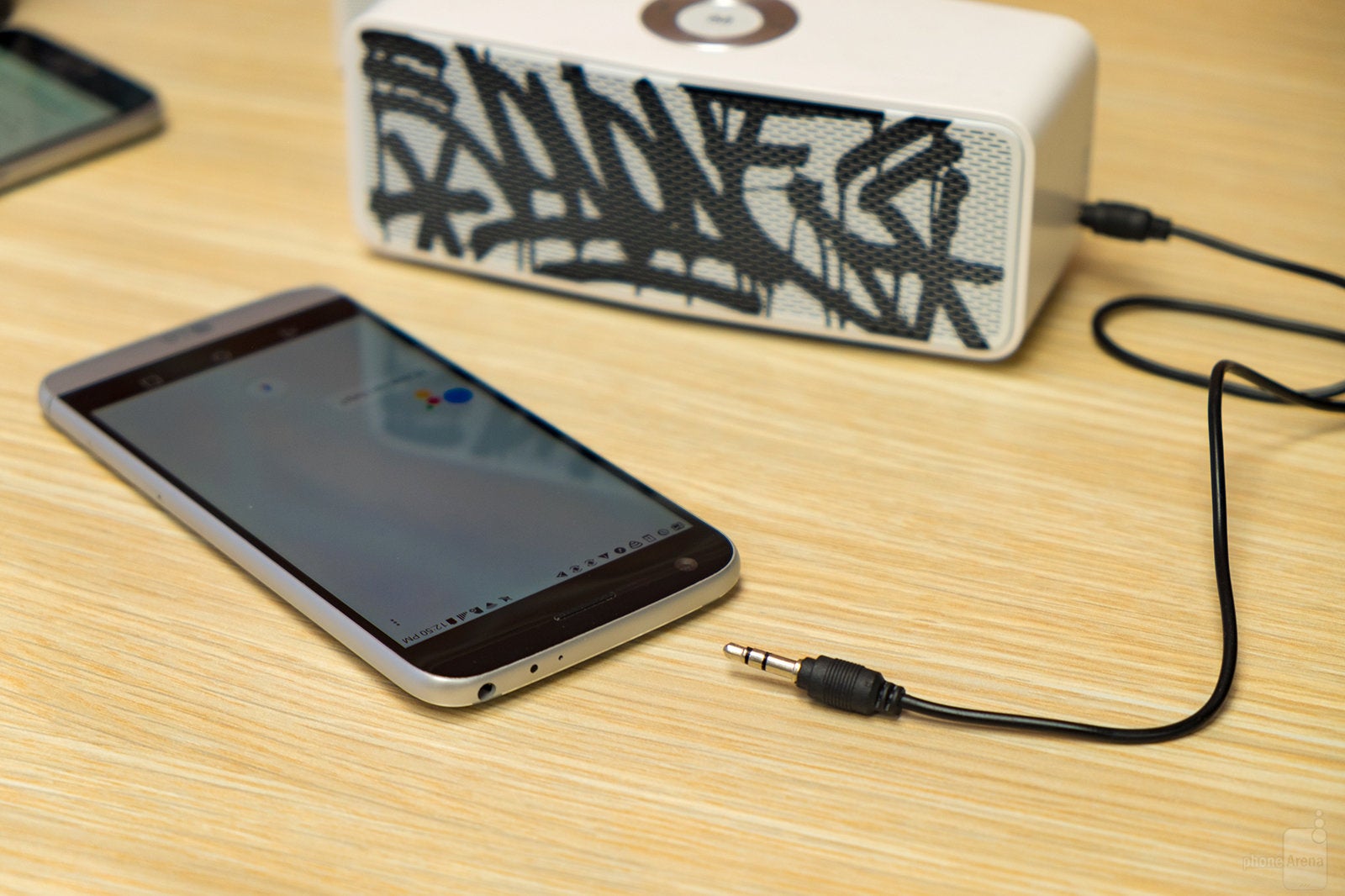 Next up, hook up your device to your speaker by a regular 3.5mm audio cable or by Bluetooth, though we'd recommend wired in order to circumvent spotty Bluetooth connections that sometimes plague devices connected that way.
That's pretty much it! The only thing to do now is to make full use of the Google Assistant and it's recently-scored routines. To access those, open the Google Assistant app, go to Settings, and swipe down to Routines. There, you can customize what your device should do when you greet it with a "Good morning", a "Good evening", or a custom-set phrase.
An automation heaven, that one is.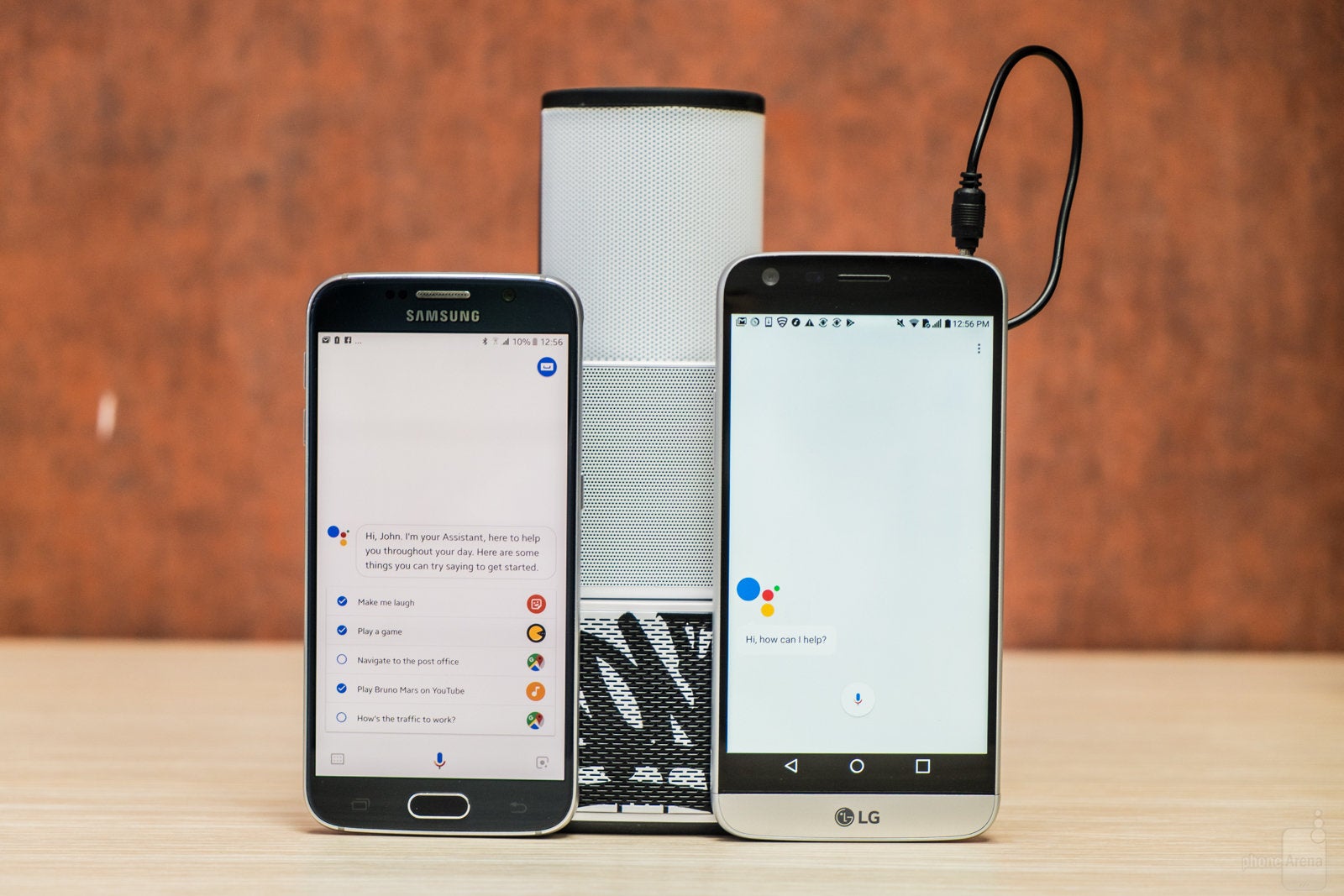 Overall, we'd definitely advise getting a dedicated smart speaker if you want the best possible experience. The simple guide above is trying to emulate most of the functionalities of a smart speaker on the cheap, and while it can't carbon-copy all the features of a dedicated hardware, it's somewhat close in terms of overall outcome.