Turkish president: ban imperialist iPhone, buy Samsung!
80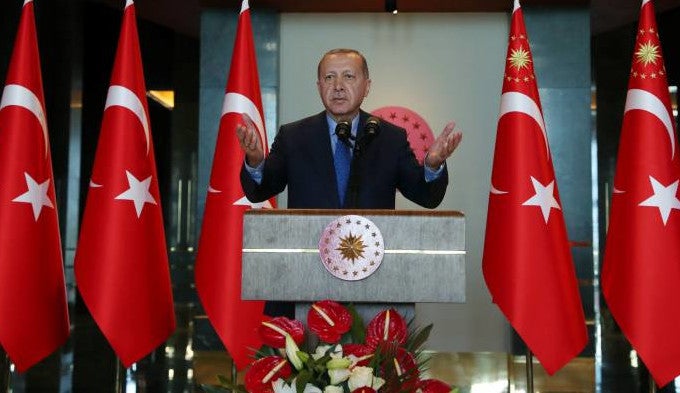 The President of Turkey wants to ban iPhones for brands like Samsung
After the US slapped tariffs on Turkish goods and introduced sanctions to some of its officials, the local currency went into a freefall and has now lost about 40% of its value against the dollar since the beginning of the year.
Needless to say, the Turkish president is not impressed by these developments, and issued advice to his fellow countrymen to turn their foreign currency holdings or precious metals into local currency, thus staving off the rampant inflation. Adding to this battle cry, he now demands that the 80 million Turks swap iPhones for Samsung, or better yet, for the locally produced brand Venus. It is estimated that about 15% of the local mobile market share belongs to iPhones, and Apple was even in the running to supply
millions of iPads for Turkish schools
not long ago.
If they have the iPhone, there is Samsung on the other side
It's a tad funny that Apple is now the epitome of the "capitalist" America, replacing Coke as that symbol during the Cold War. China also underwent through a literal
iPhone smashing
last year during the South China Sea disputes with the US.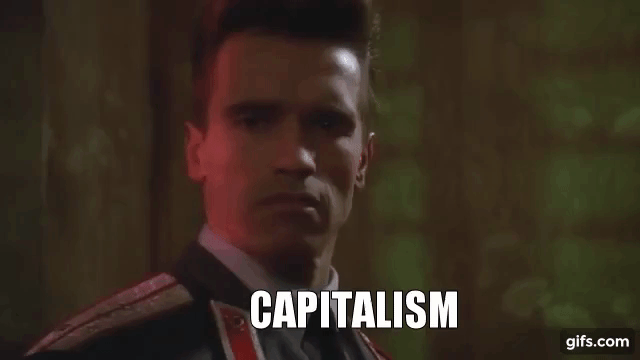 Poor Tim Cook, between the
trade war with China
, and iPhones perceived as the quintessential American product to be banned now, there may be a lot more
dinners
written in his future.