In the US-China trade war, Apple may have to raise iPhone prices or eat the difference
22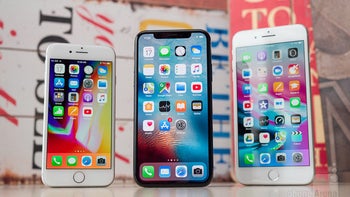 The trade war that President Trump started with China is entering its last phase, it seems, with $500 billion worth of Chinese imports in the US threatened with tariffs in the latest edition. That's basically all the flow of goods between the United States and China, and the world's most profitable phone maker may be among those affected. Last year, there was $45 billion worth of smartphone imports from China, and the vast amount of those were iPhones.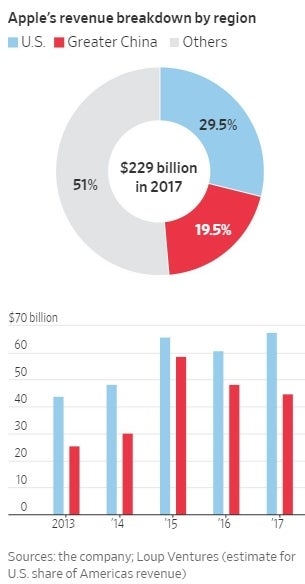 Moreover, if those beyond the Great Wall decide to retaliate, Apple's most profitable App Store region, as well as its best market abroad, could be affected. Granted, there are 1.5 million iOS developers in China, and many more working to assemble iPhones at the Foxconn factories in Shenzhen, who could give the Chinese government a pause should it decide to respond in style.
If the White House decides to go ahead on a standard 10% tariff, an
iPhone X
's import cost
will become over $400
, and Apple might have to eat the difference instead of raising prices, as users already showed they are
reluctant
to pay close to $1000 for a handset already. It's peanuts for Apple, but adds up, and China could ratchet the already high 16% import tax on iPhone in its turn which will squeeze the margins there further.
Apple's CEO Tim Cook already commented on the matter saying that countries "
that embrace openness, that embrace trade, that embrace diversity are the countries that do exceptionally
," but we'll see if the White House will listen to thоse business woes.
Recommended Stories