Trump says Apple will soon announce plans to build a new factory in Texas
23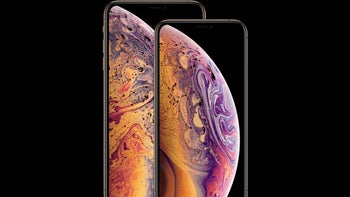 Stop us if you've heard this before.
According to Reuters
, President Donald Trump said that Apple will follow his wishes by opening a U.S. factory in Texas. The president's comments were made the same day that he disseminated a tweet saying that he would not grant the tech giant a waiver that would prevent it from having to pay import taxes on parts for the Mac Pro imported from China. Trump also pointed out that if Apple made the parts in the states, it wouldn't face tariffs on them. While Apple designs its products in the U.S., many of them are actually manufactured in China. Even though there is a "truce" in the trade war between the U.S. and China, the already announced tariffs remain in place.
You might remember that in July 2017, Trump said that he was told by Apple CEO Tim Cook that
the company was building "three big plants, beautiful plants."
The only problem with that comment was that it was not true. Apple later denied that any such conversation took place and said that it certainly did not have plans to build any factories in the U.S.
Trump has had a love-hate relationship with Apple,
calling for a boycott of the company
back in February 2016. Apple had refused a court order to unlock the
iPhone 5c
that belonged to San Bernardino shooter Syed Farook. Apple refused to do so because it would have required that the company develop a special operating system for the government; Apple was afraid that the software could get into the wrong hands making all iPhones vulnerable to getting hacked. Trump threatened to stop using his iPhone and said that he would use a Samsung handset until Apple gave the FBI what it wanted. An unnamed Apple executive responded by saying, "Trump's call for (an) Apple boycott puts the company in standing with other good people he has criticized."
Tariffs are taxes paid by corporations and in many cases, they passed on to consumers

In June of 2018,
The New York Times
reported that Trump had promised Cook that the iPhone would not be subject to any tariffs. Economist and Trump advisor Peter Navarro denied that this promise was made. And while Apple's most important product has not yet been hit with tariffs, if the current truce doesn't hold up, the next tier of products from China to receive an import tax is said to include smartphones like the iPhone. According to Morgan Stanley analyst Katy Huberty,
tariffs could add $160 to the price of the iPhone XR
. That would raise the retail price of the 64GB model from $749 to $909. Last month, Apple tried to warn the president that
tariffs on the iPhone could damage the U.S. economy
.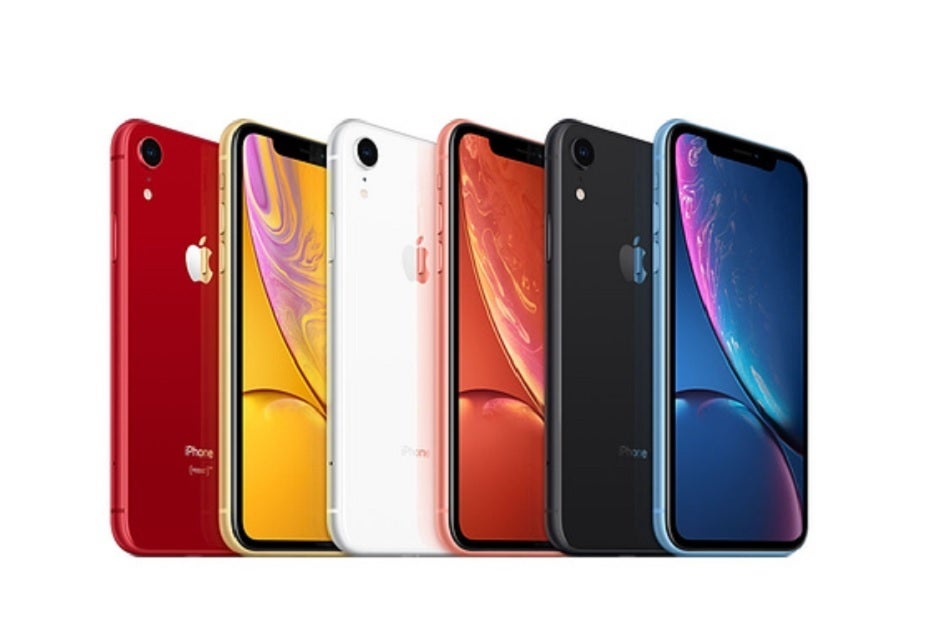 A tariff on smartphones could raise the price of the iPhone XR by $160
Some of you might be surprised to learn that the tariffs are actually an import tax paid by consumers. In May, President Trump incorrectly tweeted that "tariffs are NOW being paid to the United States by China of 25% on Billions of Dollars worth of goods and services. These massive payments go directly to the Treasury of the U.S." Either Trump doesn't know how tariffs work, or the president purposely tried to mislead the country. China does not pay one cent of the tariffs. They are taxes paid by U.S. corporations that can eat them, or pass them along to U.S. consumers by raising prices. Apple, to its credit, has eaten the tariffs imposed on certain iPhone and iPad cases in order to keep the cost to consumers the same. This lowers Apple's profit margin on those products. So if a tariff is imposed on the iPhone, either Apple will be negatively impacted, or U.S. consumers will be in the form of higher prices for the device.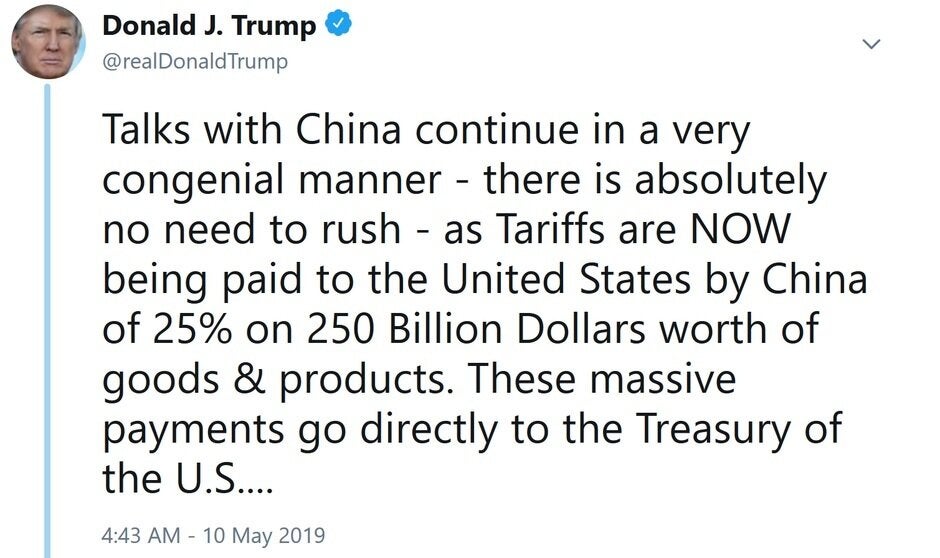 This tweet from May is simply not true. Tariffs are taxes paid by U.S. corporations and some are passed on to U.S. consumers
Meanwhile, we wouldn't be holding our breath waiting for Apple to announce a new plant in Texas. It is likely to be found next to the three non-existent factories that Trump said Apple was going to build two years ago.

Recommended Stories