Trouble come in threes: Samsung briefly halts smartphone production after earthquake
9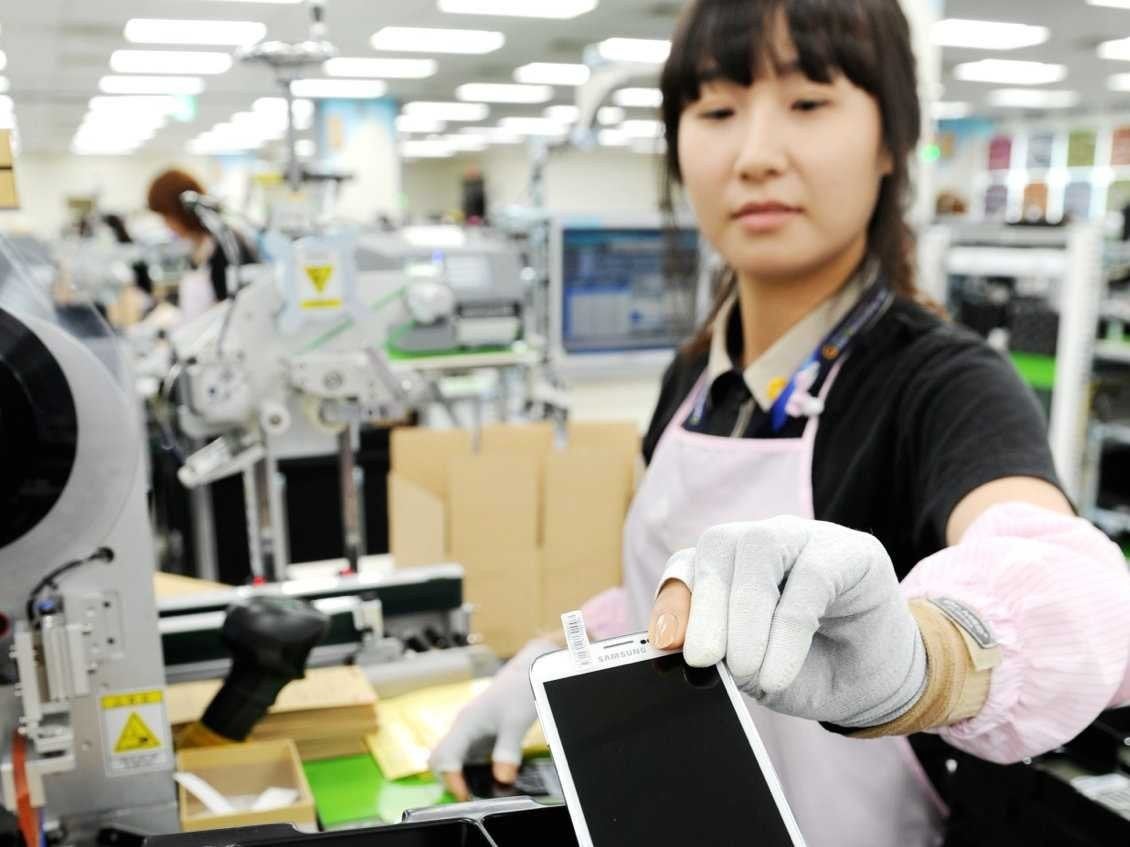 There's a saying in every culture which goes like every trouble doesn't come alone. Even if it sounds different in other languages, it basically means the same thing, if you're hit with misfortune one time, expect more bad things to happen to you in a short time. Shakespeare once said that "
when sorrows come, they come not single spies, but in battalions
."
That is exactly what's happening to Samsung for the last couple of weeks. After the South Korean company had to
issue a recall order
for 2.5 million Galaxy Note 7 units earlier this month, another misfortune slightly affected its business.
About a dozen industrial facilities had their operations halted after a 5.8 magnitude earthquake shacked South Korea on September 13. Samsung is among the major businesses affected by the brief interruptions, as the company said it halted the production line for precision mold that makes plastic cases for smartphones.
The good news is the company's main assembly line for smartphone production was only briefly halted for the inspection that usually happens after each of these natural events. Also, Samsung's chip plants in Giheun and Hwasung were affected by the earthquake, as three photo facilities with equipment to print chip circuits using lights on wafer were stopped temporarily.
According to a Samsung official, "
there was no production shortfall because we temporarily halted the equipment sensitive to vibration and the assembly resumed the operation after the inspection
."
So, while the Galaxy Note 7 replacement process may continue without any major delays, we can't help but wonder what's next for Samsung.