Top 8 expected Samsung Galaxy S8 and S8+ features
49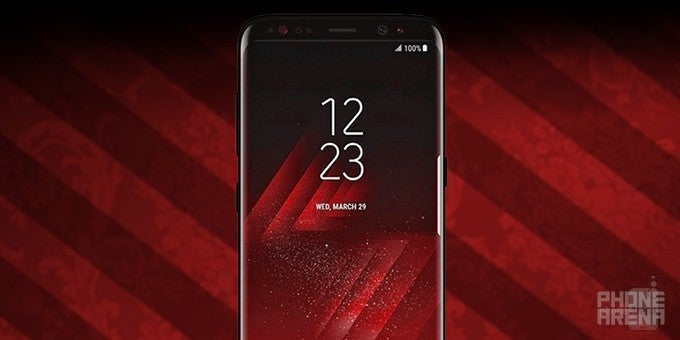 The Galaxy S8 and the Galaxy S8 Plus are getting announced in less than three weeks from now, but we already seem to know everything there is to know about those two. Pretty anticlimactic, isn't it? Indeed it is, as the rumor mill really outdid itself this year. It left no stone unturned and leaked everything about Samsung's next devices. Nothing is holy anymore.
So, what are some of the key features that aim to make these the new domineering phones on the market? We've already explored all the essential rumors as they unfolded and we've also summarized both the Galaxy S8 and the S8 Plus in great detail in our rumor review, but for the sake of brevity, we thought that it'll be a good idea to highlight 10 of the most notable features that will make the Galaxy S8 and S8 Plus so special.
Here goes:
1. New design with minimal bezels
It seems that 2017's leitmotif will be the demise of the excessive bezels that "plague" the fronts of our gadgets. Excessive top and bottom chins that eat away potential display real estate are slowly going the way of the dodo as many of the major manufacturers have either announced or are about to announce devices with such a space-saving design (before you call us out: yes, Sharp and Xiaomi were among the first to come up with such devices.. Thanks to the leaked schematics and press renders, the Galaxy S8 already seems to be sporting a higher screen-to-body size ratio than the G6 though both devices will come with similar-sized displays. In terms of size, we expect the S8 to clock in at 148.9 x 68 x 8 mm, while the Galaxy S8 Plus measures at 159 x 74 x 8 mm.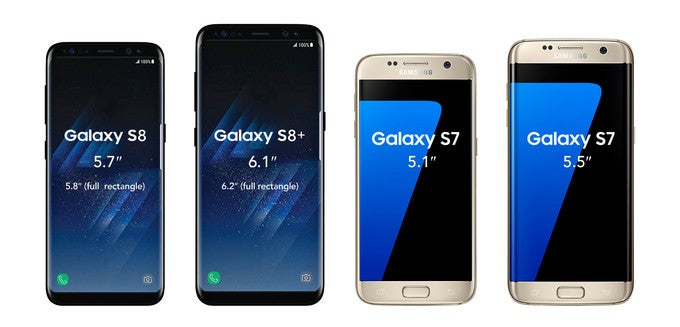 2. High-res displays with a >2:1 aspect ratio
The Galaxy S8 and S8 Plus will most definitely come with 5.8" and 6.2" displays, respectively. However, both of these will be curved, essentially leaving you with a 5.7" screen on the Galaxy S8 and a 6.1" one on the Galaxy S8 Plus. Said displays are said to have a resolution of 1,400 by 2,960 pixels. It's important to mention that both upcoming Samsung phones will be boasting an aspect ratio of roughly 18.5:9, a tad narrower than the 18:9 FullVision aspect ratio of the G6. This means that you will have to deal with slight letterboxing even if you watch 2:1-shot Netflix content. Moreover, the displays of the Galaxy S8 and S8 Plus will likely be HDR10-compliant and adhere to the DCI-P3 color gamut, similar to that of the unlucky Note 7. This way, Samsung will have the right feature set to combat the LG G6, which supports both HDR10 and DolbyVision.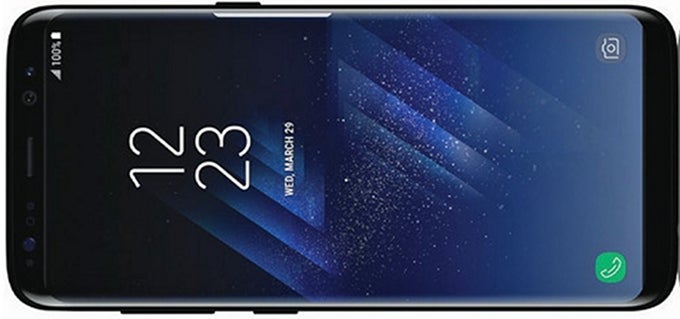 3. Rear-positioned fingerprint scanner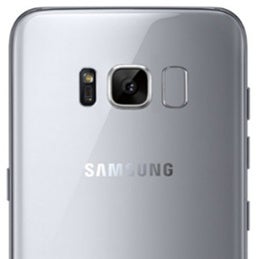 The rear of a phone is not the optimal spot to put a fingerprint scanner, but that's what you will be getting with the Galaxy S8 and S8 Plus. Samsung has had to ditch the front home button in order to save some space and trim those bezels as much as possible. The fingerprint sensor will be embedded in what seems like an unclickable and plumper version of Sammy's signature home buttons. As much as the rumor mill was trying to convince us, there won't be a fingerprint sensor embedded
inside
the display.
We'll live, we'll see.
4. Bixby
It's such a novel feature that it even has its own custom button -- the Bixby smart assistant will be Samsung's answer to the Siris, Alexas, and Google Assistants of the world. As far as we know, Bixby will be based on technology coming straight from Viv Labs —a company which has several members that used to work on Siri. Yet, Bixby will likely be based on Samsung's own S Voice. Remember that one? It never really kicked off due to its relatively lackluster feature set, which is what matters the most with virtual smart assistant of that ilk. Good luck with Bixby, Samsung.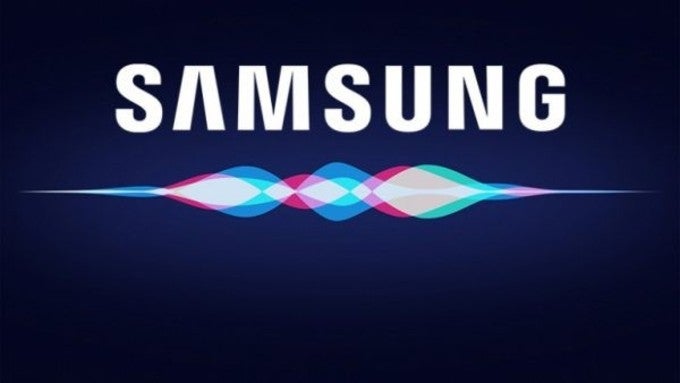 5. USB Type-C port
Begone, microUSB slots of old, the Galaxy S8 and S8 Plus will come with USB 3.1 Type-C ports that will save you some hassle when you try to insert your charging cable inside the S8 and the S8 Plus. We expect wireless charging to be making the cut either, but regardless, a reversible USB port is a nice touch.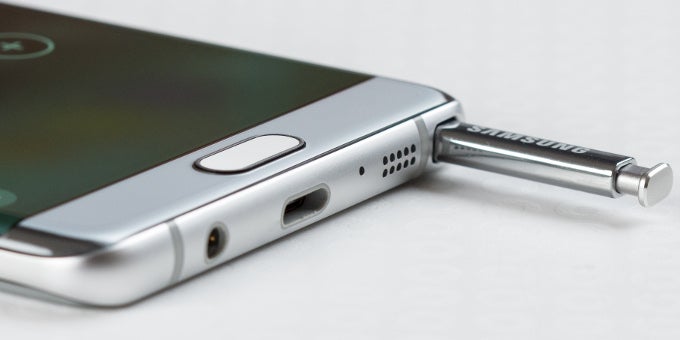 6. Top-notch performance
It's clear that Samsung wants to make the S8 and the S8 Plus its best phones to date, especially after the unfortunate fiasco that plagued the Galaxy Note 7. One of the ways of doing that is by making sure no other device can hold a candle to yours when it comes to raw power and benchmark-crushing. This is why some serious silicon will be making the cut on Sammy's pride and glory - Qualcomm's Snapdragon 835 will most likely be powering the US versions of the phone, whereas an equally-impressive Exynos 8895 chip might be tick-tocking at a ferocious rate in the international versions of the S8 and its bigger brother.
The Snapdragon 835 is a 2.2GHz chip manufactured on Samsung's 10nm technology and comes with an Adreno 540 GPU. According to some leaked benchmarks, it will be quite the performer. We are certain that the octa-core 2.5GHz Exynos 8895 won't lag behind at all, either.
7. Iris scanner and face recognition
A short-lived and rather gimmicky Note 7 feature, Samsung will try to pull a revenant on us and re-introduce this biometric sensor on a (hopefully) more reliable pair of devices. However, Note 7's iris sensor was allegedly found to be on the slow side, which might have made Samsung throw in yet another unlocking feature of the kind - facial recognition.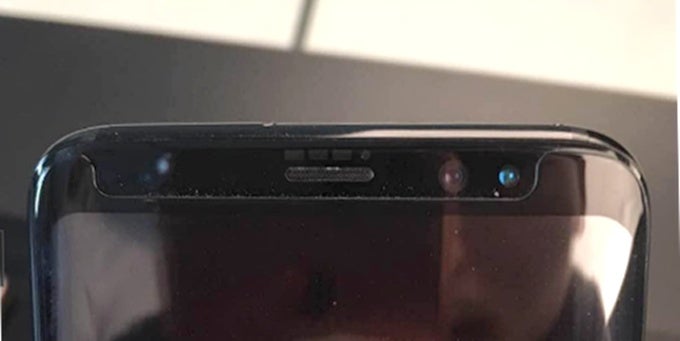 8. Higher price tag
All of the goodies mention above won't com cheap. It seems that Samsung might not be willing to part with its upcoming wares for less than €799 ($847) for a 64GB Galaxy S8 and €899 ($953) for the Galaxy S8 Plus. While we are still hoping that these pricings were over exaggeration or a typo, more and more sources are chiming in to low-key confirm that this might indeed be the pricing of the S8.
We will learn everything about the Galaxy S8 and S8 Plus on March 29, 2017, when Samsung will "unbox your phone".
Recommended Stories