Top 6 best small and compact phones: mini smartphones for one-handed use (2017)
27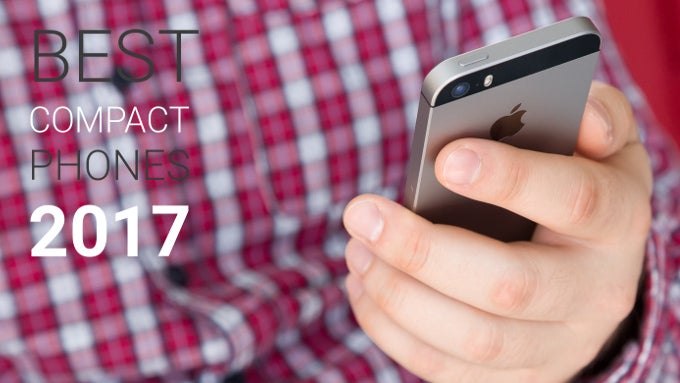 I am looking for a new phone and I want it to be small. Small enough, so that I can use it with a single hand and carry it in my pocket most of the time.
And in 2017, it seems like there is less rather than more choice in this category.
There are much less small phones overall, and there are even less
good small phones
.
For this particular quest, I was looking for phones that come with a 5-inch or a smaller display, that do not go over 70mm in terms of width, that run well and that provide good battery life. I could not pick all that many great options, but sometimes less is more. So help me out, which of these four phones would you go for if you had to choose a good small phone in 2017?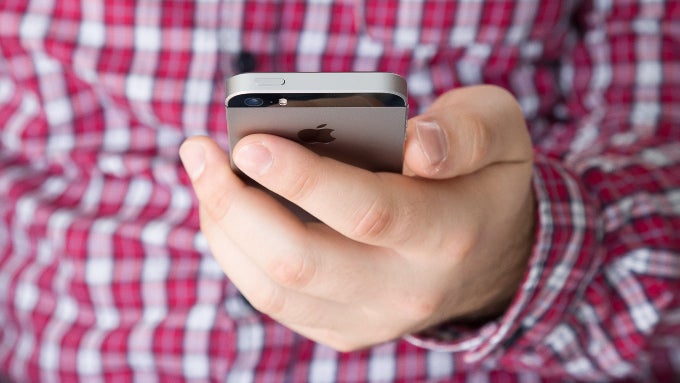 Apple has remained one of few companies to offer a full set of truly 'mini' phones that you can handle easily with a single hand: both the 4" iPhone SE and the 4.7" iPhone 7 and 6s fall in that category. Of course, it is the affordable iPhone SE that best fits the bill and Apple has recently updated the model to have a 32GB base storage option and a 128GB version for those who need extra storage. The iPhone SE starts at $400. At $550, you have the iPhone 6s, an excellent 4.7" phone that supports 4K video and Apple's Live Photos, while the newest iPhone 7 is the most expensive out of the bunch with its $650 price, but it also has the best performing processor of any phone, improved battery life and camera performance.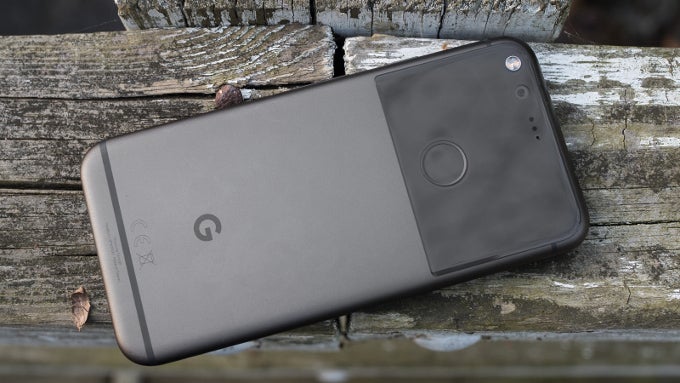 The 5" Google Pixel is not quite as compact as the iPhone series, but it fits our criteria and it's a genuinely great device (
if you can find it
). The Pixel offers the smoothest performance of any Android phone that we've used so far, and it's also got the best camera in a mobile phone to date. This, coupled with the guarantee for day one updates, makes the Pixel the best Android option for those looking for a compact Android phone and are not afraid of the Pixel's $650 price tag.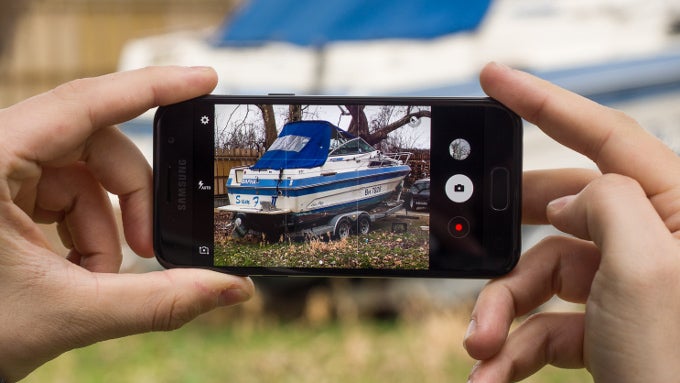 Small and affordable phones are not that common any more, so that's why we were happy to see the 4.7-inch Galaxy A3 (2017) make an appearance in the beginning of 2017. This very affordable phone has a great glass and metal design, water protection, the new USB-C port, as well as Samsung's modern interface. The Galaxy A series are not available in the United States, but they are in Europe and if you can get your hands on one, it's a great fit for 'best, compact and affordable'.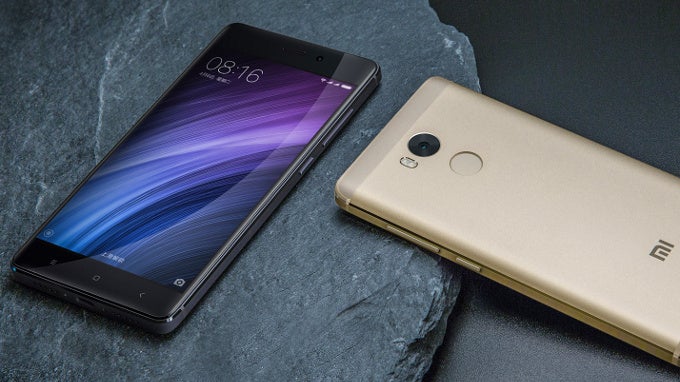 Last but not least we have the Xiaomi Redmi 4 Prime. This one is the best value for the money out of all the aforementioned options, but it also comes with one important downside. The Redmi 4 Prime, a 5" monster powered by a 4,100 mAh battery and the modern Snapdragon 625 system chip, is not available officially in the United States and / or Europe. You can import it, but the price grows higher if you do, and it features the confusing MIUI custom skin that in some cases ruins notifications for some messengers. If you are willing to take a risk, though, the Redmi 4 Prime provides a killer battery life, good-looking display and a good camera for under $200.