Tizen 1.0 Larkspur released out of beta, eagerly awaiting the first Tizen phone
18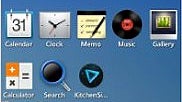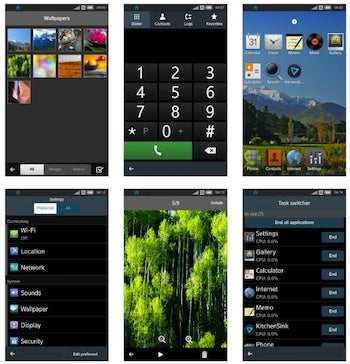 The collaboration between Samsung, Intel and a number of carriers on a new open-source mobile operating system called Tizen is finally out of beta and into the real world of 1.0 versions.
Rumor has it that Samsung GT-I9500, references to which we've seen on a few benchmark sites and UAPs, will be the first official Tizen phone, and with version 1 out of the gate, their might be some credibility to it all.
The SDK now sports browser-based simulator and the emulator has been sped up, while a number of new features have been added to the latest mobile OS, like richer HTML5 support, Wi-Fi Direct, and new route searching and POI options for location-aware applications.