Tired of your Android lock screen? Try Invisible Lock
13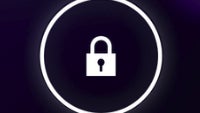 Nowadays, every smartphone manufacturer takes advantage of the option to change the stock lock screen of Google's OS, which in some cases doesn't turn out to be delightful to some of its users.If you are growing tired of your lock screen, you can try Invisible Lock and change your default lock screen with a transparent one.
The idea behind this tiny app was conceived in the depths of the XDA Developers forum. XDA user Ramesh Kumar Sivva wanted to create an alternative lock screen solution with some originality, and the result is the Invisible Lock app. The thing that sets Invisible Lock from other custom lock screen apps is its semi-transparency, which lets you see your beloved home screen and wallpaper even when the device is locked.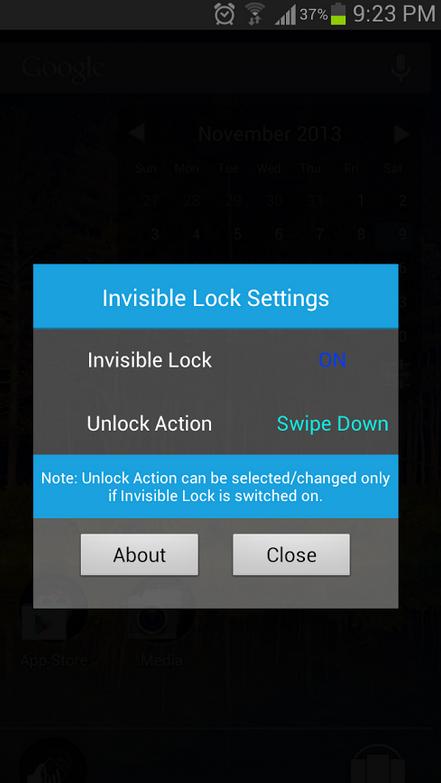 You can unlock your screen by using a simple gesture: a swipe in one of the four directions – up, down, left or right. Have in mind that while the screen is locked, Invisible Lock still allows you to access the notification bar and some of the hardware buttons on your phone (for example, you can change the volume using the volume rocker). The only prerequisite for Invisible Lock to work as intended is disabling the native lock screen of your phone, which can be done by going to Settings -> Security.
There are a few drawbacks to the app, unfortunately. You can neither access your camera from the new lock screen, nor can you create custom unlock gestures.
You can give this app by visiting the source link below!
source:
Invisible Lock