This might be the biggest Google Pixel 2 feature
38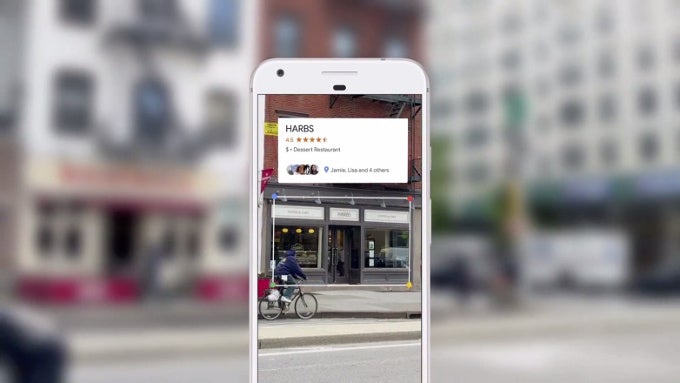 The
Google Pixel 2
series will be officially unveiled on October 4th, and while rumors say that a bezel-less Pixel 2 is not likely to happen, there might be one killer feature that will make the phone stand out from all the rest: Google Lens.
Just a few days ago, Google started rolling out a new version of its popular Google Photos app and in the code, developers found a fully functioning Google Lens integration under cover within that update that gave the camera some impressive super powers. Developers were quickly all over this new feature, but Google quickly noticed that it has - probably mistakenly - released Lens ahead of time and pulled a server-side switch that shut it down for the moment.
We expect that it might enable it again with the launch of Google's Pixel 2 phone. Google Lens is not limited to just that one phone and uses server-side magic to do its thing, but it might also become one of the signature features of the Pixel 2.
So what is Google Lens? It is a smart system on top of the vision provided by the camera: it will do things like recognize the object you are seeing through the viewfinder, recognize barcodes, books, movies, even paintings and so on.
Here is the full list of its capabilities:
Google Lens can
identify
:
Artwork
Barcodes
Books
Buildings
Landmarks
Media covers
Movies
Music albums
Paintings
Places
Points of Interest
Statues
Video games
Add contacts from a business card
Language translation
Look up product information
Open web addresses in your browser
Plant and animal identification
Save dates to your calendar from a poster
Google Lens uses machine learning to perform its magic and when shown at Google I/O we saw that when shown a flower, it - impressively - can recognize what kind of flower it is. And yes, it is a bit like Google Goggles of before, but more powerful.
We're looking forward to seeing more details about Google Lens, but we would not be surprised if those come on October 4th, along with the launch of the new Google Pixel 2.