This light painting magic is captured on a phone, not a DSLR: Huawei P8 shows off camera skills
32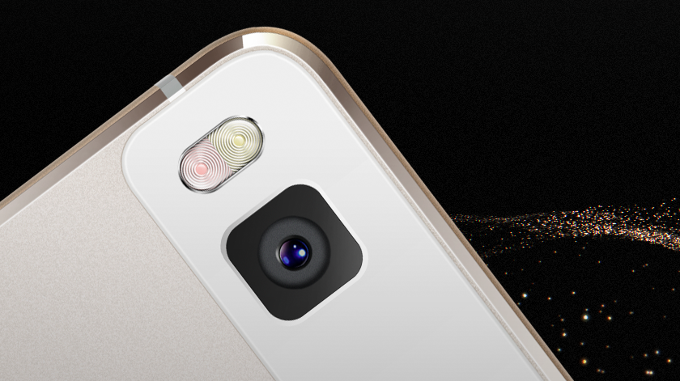 The Huawei P8 is a slim and stylish new phone that packs quite the punch in a very elegant body. With a 5.2-inch display with a resolution of 1080 x 1920 pixels, and an octa-core Kirin 930 system chip, it's got the silicon, but what it is particularly proud of is the 13-megapixel main camera that has a flashy new mode that lets you capture light in enchanting new ways.
Paint with light using your phone as the camera
We're talking about the Light painting mode on the
Huawei P8 that we ourselves tested in our review
and found to perform admirably, allowing us to capture some neat images. However, nothing shows the true capabilities of the camera as these latest images captured professional
photographer Keow Wee Loong from Malaysia
.
With the help of a model and a lot of creative lighting, we get to see what artistic heights you can reach nowadays using nothing but your phone as a camera. Do we really need DSLRs? (Hint: you definitely do if you are a professional photographer, but casual users might find their phone sufficient).
With no further ado, here are the neat light painting pictures that showcase the power of the 13-megapixel main shooter of the Huawei P8.
We also love how you can creatively capture light in a different environment with a different effect. Watch the tunnel lights form an intricate pattern below:
Finally, here are some other interesting images captured using the light painting mode on the Huawei P8:
Images are published with the permission of the photographer, Malaysia-based Keow Wee Loong.