This guy got his Nexus 5X upgraded to 4GB RAM like it was nothing
19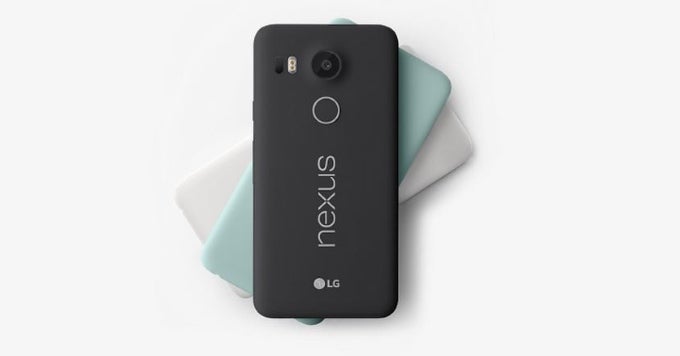 Here's a wild story from the bowels of the XDA Board, where humble everyday men turn to kernel-swapping, CPU overclocking, ROM flashing maniacs at night. User Cathair2096 allegedly bought a
Nexus 5X
in Hong Kong, and like many disgruntled owners, he caught
the dreaded bootloop bug
just as his warranty expired.
Instead of getting a cheap Chinese flagship, he sent that Nexus to a repairman for reanimation. Said repairman straight up offered to stick an additional 2GB of RAM as he worked on replacing the system chip, and the rest is history.
The screenshots from a healthy Nexus 5X sporting 4 gigs of RAM and running the latest Nougat build seem completely authentic. It's also perfectly possible to replace the Snapdragon 808 SoC + 2GB of embedded LPDDR3 RAM in it with an 808 that has 4GB of the stuff. While a repairshop probably won't be able to source processors straight from Qualcomm, taking a working one from a gutted device is always a possibility.
The undertaking isn't for the faint-hearted, though, as it involves precise and expensive equipment. But if China has the machinery to manufacture iPhones, it sure as heck can access the tools to professionally replace a system chip. The guy reportedly paid $60 for the service. His Nexus 5X lives and the camera app now loads a bit faster. If only such services were available a few years ago, when a 512MB RAM phone was hot stuff!
ALSO READ
source:
XDA Developers