Think you pre-ordered an iPhone X from Apple? Don't let this tale happen to you
37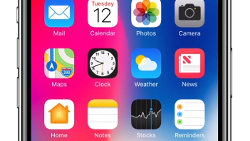 Those who pre-ordered an
Apple iPhone X
through Apple on Friday morning may not actually have an iPhone X reserved for them, even though they received an email from Apple that featured a reservation number. A loyal PhoneArena reader got up at 3am EDT in order to place a pre-order for the 256GB Apple iPhone X.in Space Gray. About a half hour later, he received an email with a reservation number, telling him that an iPhone X had been held aside for him, and to await an email with further instructions.
Thinking that he successfully pre-ordered the device, this person (let's call him Michael) now decided to catch up on lost sleep, no doubt dreaming of the day when he will get to hold that 5.8-inch OLED panel in his hands. When he got up before noon, he had received email from Apple requesting that he click on a certain link inside the email to confirm the pre-order. However, when Michael attempted to do this, he received a message that said his Verizon business account did not support the pre-order. So a phone call was placed to Verizon and the phone was pre-ordered again, this time directly through Verizon. Had he not placed the second order, he would have been waiting weeks for an iPhone X that would have never arrived since Apple never did complete the original pre-order.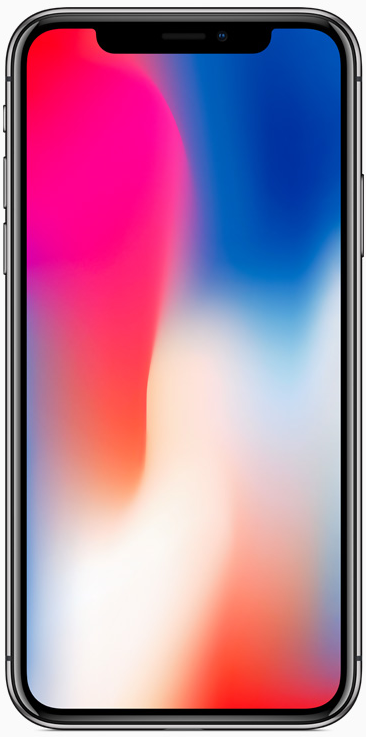 Make sure that your carrier has a record of the iPhone X you pre-ordered through Apple
Michael then called Apple to see if it could shed some light on what happened, and he was told that because of the unexpected heavy demand for the phone, Apple could not immediately verify the carrier accounts of many who pre-ordered the iPhone X. So it issued a reservation number instead to hold aside a unit, and would verify the carrier information at a later time. But what Apple did not answer was why it refused to allow a business account to pre-order the phone.
The bottom line for Michael is that he did end up pre-ordering the iPhone X model in the color and storage size that he wanted. But because his original pre-order was never accepted by Apple, he had to go to the back of the line when he placed his pre-order from Big Red. The result is that instead of getting his new iPhone X in November, he now has to wait until December 13th for it to arrive.
So let this be a lesson for some of you who pre-ordered through Apple. A reservation number is not an order number. The former simply means that an iPhone X is being held aside for you as long as you verify some conditions that must be acceptable to Apple. For some reason that was never explained, the fact that Michael's account was a company account didn't seem to sit well with Apple, even if it was perfectly okay with Verizon. If you received a reservation number Friday morning, but nothing more, you might not have an order in your name. It probably would be a good idea to take the extra time to call your carrier and make sure that it has received word from Apple pertaining to your pre-order.
If you had a similar experience today with an iPhone X pre-order placed through Apple, let us know by dropping a comment in the box below.