The unlocked HTC One A9 is the first non-CDMA phone that's compatible with Verizon's network
19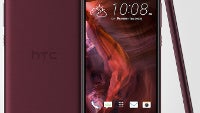 Love it or hate it, the new
HTC One A9
is making waves today in the tech community. We've covered the
official announcement
, seen the
photos and videos
, we've also had our
hands-on time with the HTC One A9
. Last but not least, we've also talked about the
unlocked version of the HTC One A9
, a phone whose bootloader can be unlocked without voiding the warranty.
That's already a lot of info, but as it turns out, the unlocked HTC One A9 will also carry the distinct feature of being the first non-CDMA phone to be compatible with Verizon's network.

As many already know, Verizon relies on the CDMA technology for its 3G voice and technology. As CDMA is only used by a limited number of major carriers around the world, most unlocked phones come with GSM 3G technology. What this means is that smartphone makers usually have to make a special CDMA version of their handsets for reaching out to Verizon subscribers. Only a few big companies, such as Apple, Google, and Motorola go down that route.
Now, since making a new variant of a phone can turn out to be both costly and time-consuming, most companies that sell unlocked phones don't go through the trouble of making CDMA-compatible variants of their phones. But in Verizon's case, it looks like LTE, the next evolutionary step from 3G, might help solve the problem.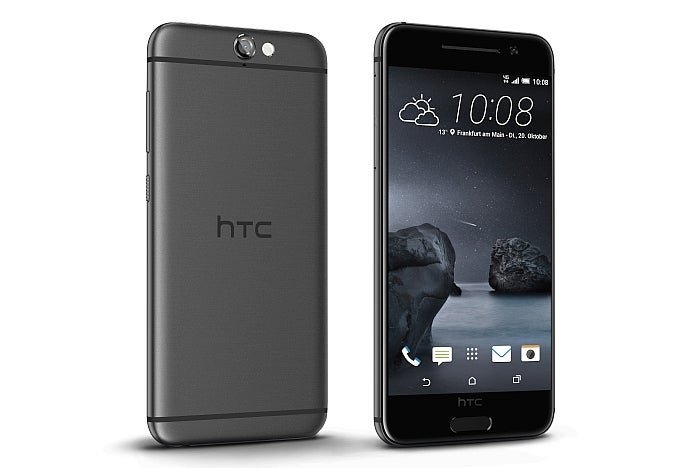 HTC says that the same GSM version of the unlocked One A9 will be able to run on T-Mobile and AT&T, which comes as of no surprise. The interesting part as HTC states that this same version will also be compatible with Verizon's network following a software update that will arrive soon after launch.

According to HTC, the One A9 will rely exclusively on its LTE radio to place voice calls, send SMS and MMS, as transfer data packages on Verizon's network. Traditionally, Verizon-compatible phones use the carrier's CDMA network for voice and text, while the LTE standard was used mainly for data transfer. But with new advancements in VoLTE (which stands for Voice over LTE), Verizon might now be able to handle everything through LTE alone. We say "might" because Verizon has yet to comment on the matter. All of this information comes from HTC, which is a bit odd given how important this may be for Verizon subscribers.

Although the prospect of using a non-CDMA phone on Verizon's network is certainly enticing, it should be mentioned that some caveats apply. First, the HTC One A9 will not be able to switch back to the CDMA network when no LTE coverage is available since the phone doesn't have a compatible radio. Also, HTC says that the One A9 will work with a pre-activated SIM card, meaning that you'll have to activate a CDMA phone, then take that SIM and feed it to the One A9.

We're eager to learn more about how the GSM version of the One A9 will be able to run on Verizon's network, but at a first glance, we don't see any reason why other phones should be able to perform the same trick. If this turns out to be the case, Verizon subscribers will surely appreciate that they can choose from a much wider range of compatible smartphone as opposed to being stuck to the limited range of CDMA phones currently available.