The text message celebrates its 25th birthday today
10
The very first text message was sent on this date 25 years ago. On December 3rd, 1992, an engineer by the name of Neil Papworth sent the words "merry Christmas" from his PC to a cellphone owned by Vodafone director Richard Jarvis. And from that humble beginnings, a quarter of a century later, we are now living in a world where billions of messages are texted each month.
Before smartphones became a must own piece of hardware, the majority of mobile phone users were sporting feature phones that required tapping the dialer multiple times just to produce a letter on the screen. This so called T9 system (which stands for Text on 9 keys) made writing texts an arduous task. While smartphones were available with physical QWERTY keyboards (like BlackBerry models, the
Moto Q
,
Palm Treo
and others) feature phones continued to outship smartphones until the first quarter of 2013.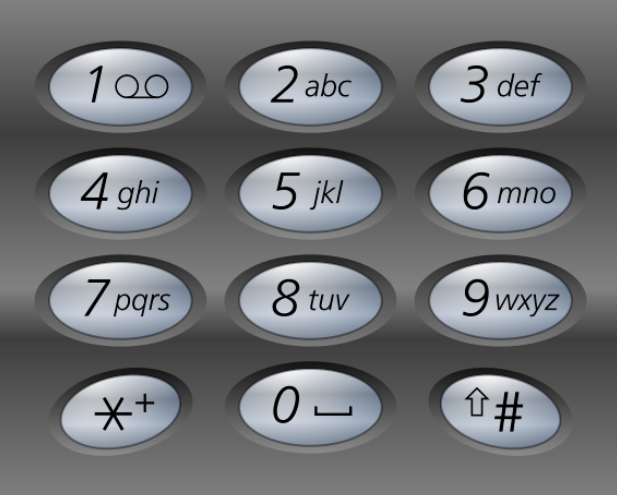 Most cellphone users had to send texts using a T9 keyboard before smartphones became popular
In June 2000, 12 million text messages were being sent each month in the U.S. By June 2006, that figure was up to 12.5 billion and rose to 45 billion average monthly texts sent in June 2007. That was the month when the
Apple iPhone
was launched. Two years later, 161 billion text messages were sent in the states during an average month. By June 2017, that number reached reached an astronomical 781 billion messages.
As popular as texting is, the popularity of the smartphone and the use of mobile apps has made messaging apps and social media apps a very strong challenger to SMS. Apps like WhatsApp, Facebook Messenger and iMessage allow users to do more than just send and receive texts.
WhatsApp by itself was responsible for sending 55 billion apps

per day
this past July!
So we wish a Happy 25th Birthday to text messages. SMS is getting long in the tooth, and it might be a little outdated compared to competing messaging apps. But for now it is still the best alternative for those who can't get a smartphone, or live in an area with sketchy wireless networks.
source:
Engadget