The smartphone industry is expanding at frightening rates
9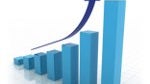 The smartphone industry's rapid adoption seems to be going on and on and, at least for the time being, the end of this growth is not on the horizon. This is not much of a news itself, but taking a closer look at the picture reveals some impressive stats that give a hint where the industry as a whole is going. According to ABI Research, the raw figures are as follows – of all mobile devices shipped in Q2 of 2010,
19% are smartphones
and that in turn means this is a
12% growth
compared to Q1 of the same year and 50% increase between Q2 2009 and Q2 2010. Michael Morgan, a senior analyst for mobile devices at ABI Research, states that this is only the beginning:
"I am predicting an all-time record high for the third quarter numbers."
Impressive stuff indeed.
But that's not all. With the mini-revolution that's slowly unfolding right before our eyes in the hardware sector and with all the software improvements going on, things are bound to go up and up. That's without mentioning some major factors –
like Microsoft spending a billion
to stage their comeback Windows Phone 7 platform or the persistently-rumoured Verizon-branded Apple iPhone that's expected some time early 2011.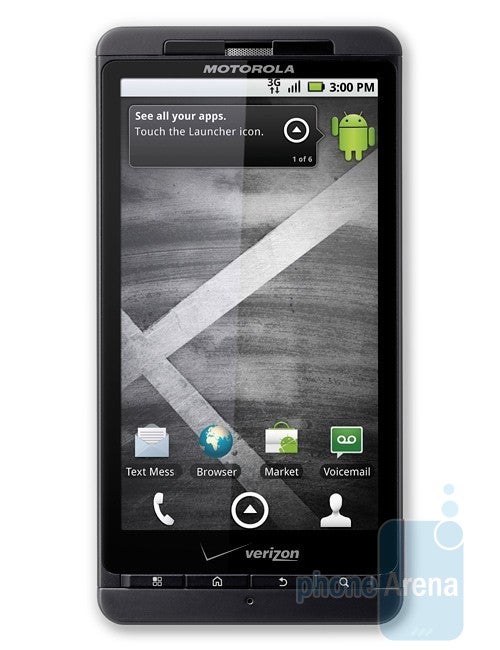 Why is that so important?
It's of paramount importance, because there is no place for everyone and the battle of the mobile operating systems will be a matter of life and death for most of the companies in the smartphone business. Most of the observers tend to agree that "it needs to boil down to three or perhaps four key operating systems."
Where the things stand at present with the mobile operating systems?
In the USA, the leading smartphone platforms at the moment are Research in Motion's BlackBerry OS with 37.6%, followed by Apple's iOS and Google's Android with 24.2% and 19.6% respectively. The momentum is with Android, while Apple continues to make quite a few dollars with their devices and these two operating systems are seen by Mr. Morgan as major players:
"Right now there are two key platforms: iOS and Android."
However, it would be naive to underestimate the other potential players. The fact is that Microsoft poured a billion into their newly-released Windows Phone 7 and recently HP acquired Palm with the
Palm Pre 2 and webOS 2.0 soon to hit the market
. Only time can reveal how Windows Phone 7 and webOS 2.0 will fare, but one thing is certain – they will be in the OS race.
Apple was firing on all cylinders in Q2 of 2010 with 8.4 million shipments, of which 3 million were iPhone 4 units released only a few weeks prior to the end of the quarter. Even more unbelievable is that they managed to record a growth of 68% in Q3 compared to Q2.
Another manufacturer who is doing quite well is HTC
. So well, actually, that the Taiwanese-based vendor is now among the top 10 biggest cell phone makers. This is a fairytale story of a far-off land manufacturer creating devices for other companies that nowadays impresses the world with its stellar-looking devices.
The obvious conclusion is that we're in the middle of a revolution with smartphone shipments increasing on a daily basis. That growth is sure to expand and with all the advancements going on in the hardware and the software departments, things look certain to get only better and better both for regular customers and from a technological point of view.
What are your thoughts on the smartphone industry's path? How far it will go in the next few years and what technologies you would like to see most in the new smartphones? We here at PhoneArena would love to hear what you think on these fundamental for any smartphone-lover questions.
source:
Mobilemarketer
via
Mediapost