The new camera king: Google publishes unedited Pixel 2 photos
58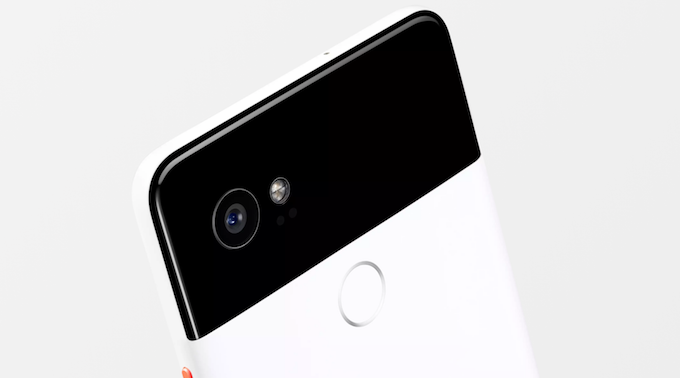 Google showed a few examples of what the camera on the new
Pixel 2
series is capable of at the official unveiling a few days ago, but today we get to see full-size, unedited pictures thanks to Google Camera Product Manager Isaac Reynolds and we are blown away.
We are blown away with the quality of the Pixel 2 camera
The original Pixel set a new standard for mobile photography with its camera that quickly produced images with incredible dynamic range thanks to the HDR+ technology. The Pixel 2 improves further on that and introduces a new Portrait mode using just a single camera with dual pixels, a technology previously used only for faster focusing.
It is the dynamic range, the incredible color balance, the proper white balance and the overall look of the Google Pixel 2 photographs that is really mind-blowing, and we say this fully aware of all the other great phones out there. Those images are obviously taken by professionals and are brilliantly composed and shot with what looks like professional models, but the quality is truly something special. We can't wait to test the Pixel 2 camera ourselves in the very near future, but in the meantime take a look at what the Pixel 2 camera can do right below.