The discounts continue: get these awesome games for peanuts!
1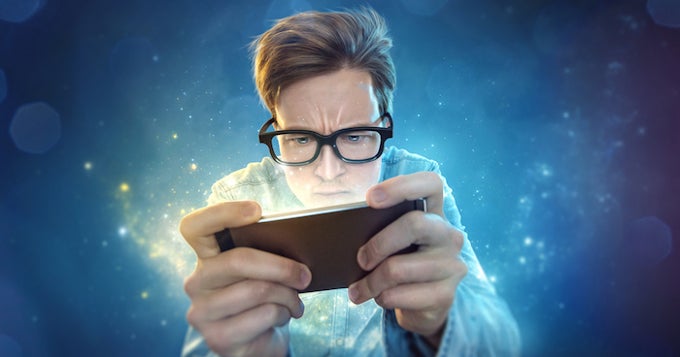 It's December, it's cold and windy outside, and you may even be on a holiday, far away from your main gaming rig. What do you do? Reach for that magical mini PC in your pocket we call a smartphone, of course!
Developers know that and to share the Christmas spirit, they offer amazing deals on their games in the app stores each and every day. We've been checking in for the past few days to see what's interesting and, today, we've got a bunch of games that are great, new-ish, and at amazing discounts. Check them out below!