The devices that made history: display and camera pioneers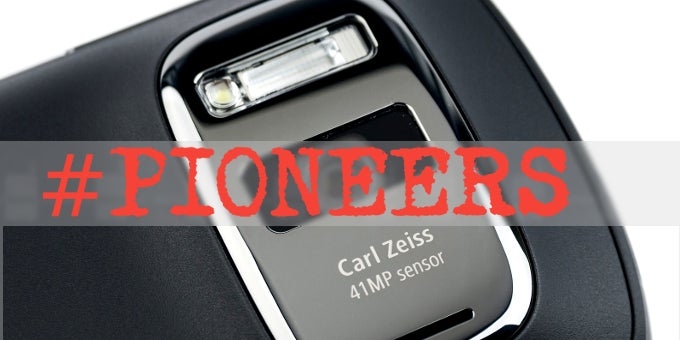 The smartphone industry is still evolving pretty quickly and has been doing so for the past couple of years. Given the rapid evolution of hardware and software, it's often hard to remember the smartphones that first introduced a certain hardware feature. True, most of the pioneers have kept their title for a pretty short time, as the ever- hungry competition usually caught up pretty quickly. Well, here is a concise hall of fame showing you the notable pioneers that shaped the industry.
This week, we'll be exploring the notable first in a few key areas, like processors, architecture, and RAM, highlighting the pioneers alongside which a certain notable hardware feat debuted. Next week, we'll be delving in some other pretty riveting categories, namely display and camera.
Display
The display of a smartphone is one of the most important hardware components of your smartphone, not only because it's the first thing you notice on your smartphone, but also due to the fact that it's the mediator between your eyes and the device itself. Naturally, this means that a good display can "make" an otherwise bad device, whereas a mediocre display can easily "break" an otherwise excellent device. Have you ever wondered what was the first smartphone to come with a 720p or a 1080p display? Which was the first that could shoot 1080p videos?
Wonder no more.
Camera
Another noteworthy hardware feature on your smartphone is the camera. As high-end smartphones have already rendered point-and-shoot cameras obsolete and are gradually closing in on low-tier DSLR cameras, it's pretty natural to expect better and better photography performance from each new device generation. It took the industry a long time to get where it is now, but that evolution is commendable, without a shadow of a doubt.
The first smartphone with a...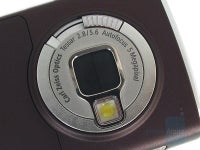 Video-recording
Apart from snapping pictures, most of us use our smartphones to record videos on the go. As both camera units and software evolve, it's also quite logical that quality and resolution of the videos you take also got improved accordingly. We are currently able to shoot in 4K, but we also shouldn't forget that merely a couple of years ago even HD video shooting was considered a highlight.