The best thing about HTC 10 interface? (Almost) No duplicate apps!
19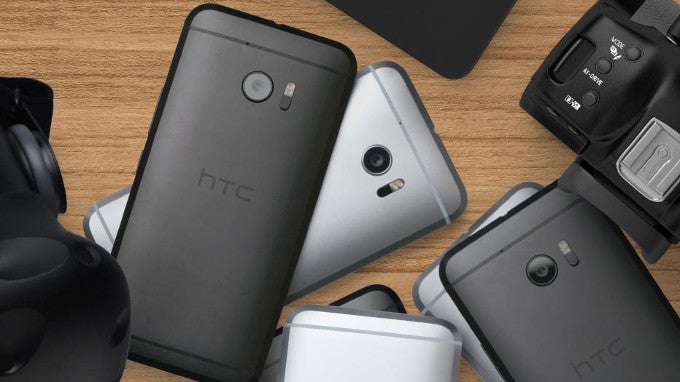 HTC has just lifted the cover off its new flagship: the HTC 10. And at least on paper, the HTC 10 covers all the bases: a beautiful and refined metal design, a powerful Snapdragon 820 system chip on par with the Samsung Galaxy S7 and LG G5, and a new, 12-megapixel camera with optical stabilization with promising quality.
However, these days, it seems that all phones cover these bases. You need something more to set yourself apart.
And HTC might have just nailed exactly that with the HTC 10: the new phone features a clean version of HTC Sense that does away with one of the biggest annoyances when using Android: duplicate apps.
Here's the deal: most Android phone makers, including the big names like Samsung and LG, stuff their phones to the gills with duplicate apps. There are often two browsers, two mail apps, two weather apps, two galleries and sometimes even three apps that do one and the same thing. Annoying and definitely confusing for novice users.
The HTC 10 has worked closer with Google and has managed to get rid of some of its own duplicates in favor of the stock Google apps: previously included apps like Scribble, Polaris Office, and Fun Fit are now gone. Not all duplicated have been removed and you can still find HTC's versions of HTC Mail, Dialer and Weather on board, but a lot of the duplicates are now gone.
Such small steps towards cleaning the user experience, make a big difference in daily use and we're glad HTC is moving forward in this regard. It's your turn now, Samsung and LG!