The battle of the $99 phones: poll results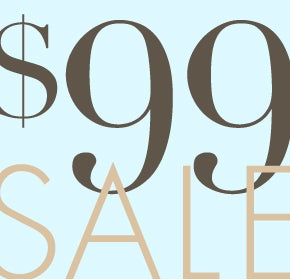 The Nokia Lumia 900 is finally available and it's not only the first big attempt by Nokia to make it in the US market, but also one of the first major releases that will show just how competitive Windows Phone is. As such it aims to offer the best both Nokia and Microsoft could stuff in it, and to make matters even worse for competitors - it's priced at merely $99 from the get go.
Was this enough for you to vote it over the iconic iPhone 4 and yesteryear's Android flagship, the Galaxy S II? Last week we asked you to decide in the
battle of the $99 phones
. All phones in the poll are on the same carrier - AT&T, and offered for the same sweet $100 on contract.
Turns out, most of you gave their vote for the
Nokia Lumia 900
which won with nearly 60% of the votes - 1,300 of you chose to spend their hypothetical money on the 4.3-inch Nokia Windows Phone. The reason? Many pointed out that it's new and it's fresh - coming with a vibrant cyan version as well as traditional black. It's also buttery smooth and this is something that makes WP stand out.
The
Samsung Galaxy S II
had nearly half of the votes of the Lumia 900. With 730 virtual supporters, the S II showed that it's still in many's wishlist with its Super AMOLED Plus display and powerful, dual-core Exynos chip. We should also note that we picked the Galaxy S II to make voting simpler. It's a popular, almost symbolic handset for the Android platform. We could've also picked the less popular but still extremely capable HTC Vivid. So fact remains that there is tons of choice for $99 Android devices, which is a great thing.
Surprisingly for some, the
iPhone 4
came in last with only around 7% of the votes. A mere 161 supporters of the 2010 iPhone wanted it in 2012. It seems that for those of you who voted, the novelty and freshness of the Lumia 900, and the power of the S II were more important than the more familiar iOS experience.
Are you surprised by the end results? Will the Lumia 900 save humanity with its affordable price? What went wrong with the iPhone? Don't hesitate to ponder on the deep philosophical meaning of the results of the poll - that's what the comments below are all about.